Coffee Description
This robust blend features notes of dark chocolate, tobacco, and hints of spice both in aroma and in the cup. Assertive, yet balanced, with sweet, mellow acidity and caramelized body.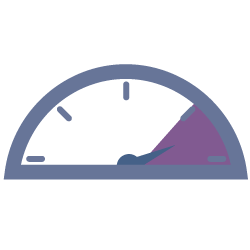 Roast Level
Dark
About Crazy Goat
Klatch's full-bodied blend takes its name from the famous goats belonging to Kaldi, the goat herder of legend who, coming upon a wild bush with red cherry-like fruit, noticed that after his goats ate said cherries, the animals became more energetic (as if goats needed any encouragement to jump and climb and browse on whatever they find).
Thanks to those crazy goats, Kaldi tried the berries himself, and was soon sharing them with family and friends. Fast forward to today: coffee (which still grows wild in Ethiopia, where Kaldi was said to have lived), has become not just a stimulant, but a beloved drink the world over.

>
Our coffee expert Michael McIntyre Licensed Q Grader, Green Coffee Importer, Cupping Judge, 15+ Years Experience
A Good Food award-winning roaster and licensed Q Grader, Michael McIntyre specializes in sourcing and quality control in green coffee and in roasting training and analysis. He spends months of the year in Ethiopia sourcing the next year's coffee offerings for importing company Catalyst Trade, which he co-founded. Back in Portland, he spends endless hours on the phone helping roasters find their coffee unicorns, consulting with clients on a wide range of coffee topics, and training coffee professionals in roasting, cupping, sourcing, and quality control. With fifteen years experience in the coffee industry, Michael is relentlessly romanced by coffee and the community it facilitates. Outside of coffee, he is a musician with a love for vintage amps and an addiction to trolling Craigslist ads for antique coffee gear. had this to say:
"toasted sweet bread; vanilla caramel; roasted nuts; trail mix bar"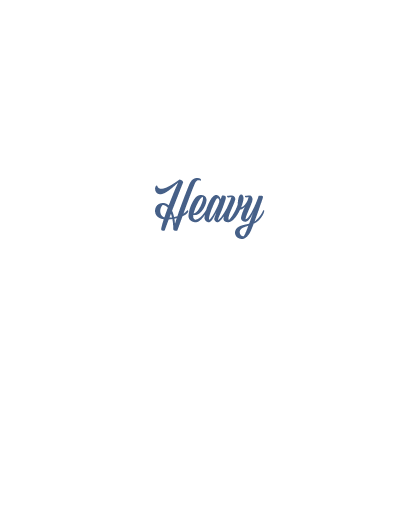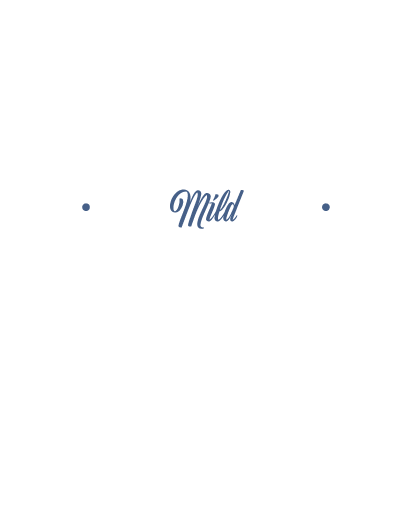 Klatch
Klatch \ˈklach, ˈkläch\ --People getting together to share life, especially over coffee.
And that's what Klatch Coffee has been about since owner Mike Perry decided to follow his passion for quality coffee. While in college, he asked himself, "Why not bring together the charm and comfort of a traditional coffeehouse and serve world class specialty coffees?" And so he did. In 1993, he and his wife, Cindy, opened their first location in Rancho Cucamonga, CA, called it Coffee Klatch (later changed to the present name, Klatch Coffee), and began searching the world for the cream of the coffee crops, and small-batch roasting that top 1% of specialty beans to coax the best flavors and aromas from them.
Now, with five locations (plus their roastery) in Southern California as well as a shop in LAX United Terminal, Mike and his family and their dedicated team have built on that foundation of being a place where people love to linger over truly special coffee. Meanwhile, they're making history one award at a time. A few of these include:
Prestigious Golden Bean Awards
Only espresso ever awarded "Best Espresso in the World" at the World Barista Championships (2007)
U.S Brewers' Cup Champion
Good Food awards winner
Mike says, "Our commitment to honest business practices means we build trust and loyalty with the farmers we work with. All of this is accomplished through a Direct Trade model and a simple handshake."
Or try these other coffees from
Are you sure you want to remove this coffee?
Are you sure you want to remove this suggestion?