Coffee Description
Chocolate launches this cup, rich and deep. As it cools, dried apple and vanilla notes surface along with spices and pear jam. A great first cup of the day (or anytime!), sweet acidity and velvety body keep it nicely on the front of the palette.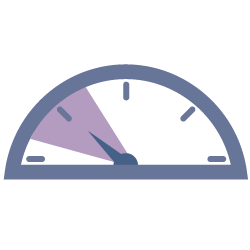 Roast Level
Light/Medium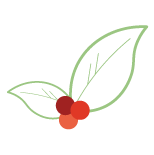 Variety
Caturra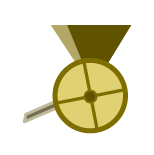 Process
Washed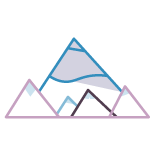 Elevation
2200m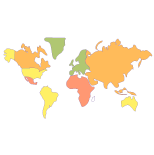 Region
Nariño, Colombia
About Pablo Andres Guerrero of Colombia
Finca El Obraje was once an apple orchard. But in 2000, owner Pablo Andres Guerrero took a leap of faith and decided to grow coffee instead. Unsure whether it would grow at his farm's altitude, he began, and saw an opportunity to explore with coffee. Thankfully, it not only grew but flourished, and now Pablo's neighbors are following suite.
Seen here by his drying beds, Pablo's architectural background serves him well as he applies both passion and pragmatism to his planting and processing methods at El Obraje. He has installed a small yet pristine wet mill on site to enable processing of freshly harvested coffee cherries to begin immediately. From coffee growing in the shade of mature fruit trees to the practice of fertilizing from the highest elevations down to the lowest, efficiency and sustainability show in every practice, demonstrating Pablo's eye for long term growth and farm health.
Mast Coffee Co.
Many coffee roasters start as a cafe and segue into roasting, but the two 23-year-old entrepreneurs who founded Mast Coffee Co. in 2013 had a different vision. Roseville, California (just outside of Sacramento) needed quality coffee, and Mast would provide it. Begun as a wholesale company with a focus on both outstanding coffees and customer service, Mast Coffee Co. quickly grew and will soon be opening a retail café.
Michael Sanchez and Stephen Mentze started Mast Coffee Co. in a garage, but quickly grew to a 3,500 sq. foot facility where they roast during the day and jam at night (both are accomplished drummers). From roasting on a popcorn popper to acquiring a 1989 Probat L12, these dedicated coffee dudes are building a family around great coffee and caring service in Northern California.
Are you sure you want to remove this coffee?
Are you sure you want to remove this suggestion?