Coffee Description
This coffee is round and balanced, loaded with notes of caramel, orange zest and almond. Silky bodied and sweet, with an elegant finish, it handles cream and sugar just fine, thank you!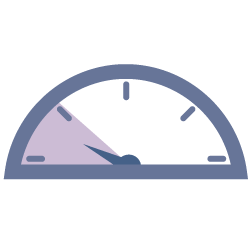 Roast Level from the Roaster
Refers to the roast level in comparison with other coffees from the roaster
Light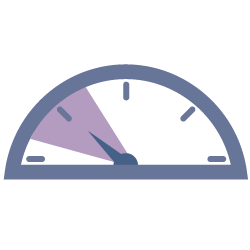 Roast Level according to Crema
Refers to the roast level in comparison with all the coffees on Crema.co.
Light/Medium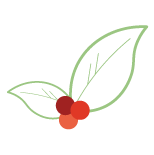 Variety
Caturra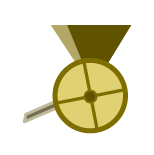 Process
Honey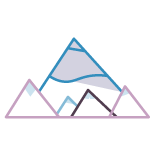 Elevation
1250-1650m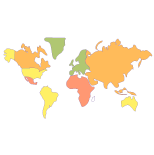 Region
Tarrazú
About Luz Marina Trujillo of Costa Rica
Luz Marina Trujillo produces one of the finest coffees available on her estate, Santa Elena, in the highlands of Costa Rica's most famous coffee growing region, Tarrazú. She grows her coffee under shade, and the perfectly ripe cherries are hand picked, then sorted for quality at her own mill.
Tarrazú coffee is known for being crisp, clean, and bright, and this special lot from Luz Marina's hard-working hands offers that classic profile plus a lightly syrupy body and sweetness, and an elegant finish.

>
Our coffee expert Michael McIntyre Licensed Q Grader, Green Coffee Importer, Cupping Judge, 15+ Years Experience
A Good Food award-winning roaster and licensed Q Grader, Michael McIntyre specializes in sourcing and quality control in green coffee and in roasting training and analysis. He spends months of the year in Ethiopia sourcing the next year's coffee offerings for importing company Catalyst Trade, which he co-founded. Back in Portland, he spends endless hours on the phone helping roasters find their coffee unicorns, consulting with clients on a wide range of coffee topics, and training coffee professionals in roasting, cupping, sourcing, and quality control. With fifteen years experience in the coffee industry, Michael is relentlessly romanced by coffee and the community it facilitates. Outside of coffee, he is a musician with a love for vintage amps and an addiction to trolling Craigslist ads for antique coffee gear. had this to say:
"Notes of bran flakes, sugary nut butters and toasted marshmallow offer up a more mellow Costa Rica, which is normally a bit brighter. Good with cream and sweetener. "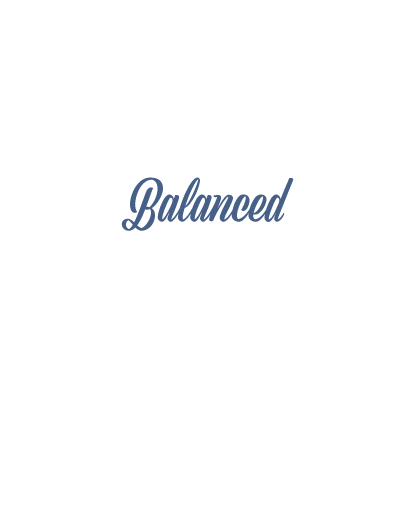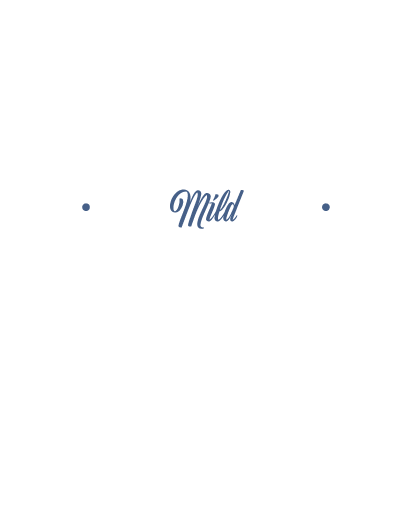 Mela Coffee Roasting Co.
Mela Coffee Roasting Company is situated in the beautiful Wenatchee Valley of Washington State, nestled at the foot of the Cascade Mountains where the mighty Columbia River rolls on its majestic way to the Pacific. "Mela" comes from the Italian word for apple, a nod to Wenatchee, considered the apple capital of the world, and to the Italian roots of espresso coffee.
Mela's mission is to steward coffees well, and in so doing, give honor those who grew them. One of the ways they do this is by roasting specialty beans in such a way as to draw out the unique characteristics and flavors of the region. Since their beginning in 2007, they have been inviting customers into the coffee conversation, sharing their own passion for farm-to-cup values in the form of stellar coffee, roasted well. Besides their roastery, they serve crafted espresso and coffee drinks at their café in the heart of downtown Wenatchee.