Coffee Description
This Swiss-Water® Processed decaf offers notes of smooth caramel and vanilla, along with a rich, creamy body.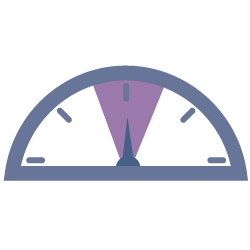 Roast Level
Medium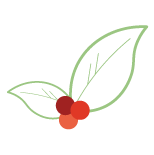 Variety
Catuai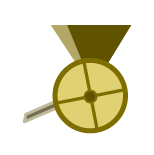 Process
Washed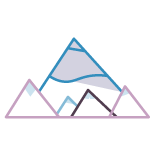 Elevation
1450-1700m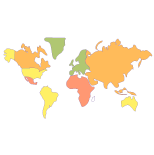 Region
Santa Barbara
About the Producers of Honduras
Honduras has many of the climatic and geographic conditions necessary to produce high quality coffee, however, historically they have lacked the infrastructure benefiting other coffee growing countries in the region. In recent years, as the country's structure has become more organized, and increased funneling of taxes for technical assistance toward coffee producers, Honduras has emerged as one of world's the most important coffee origins.
In 2011, Honduras surpassed Guatemala to become the largest coffee producer in Central America, and is now 7th largest in the world. Now the best coffees from Honduras routinely win scores on par with top lots from Kenya and Ethiopia.
Mela Coffee Roasting Co.
Mela Coffee Roasting Company is situated in the beautiful Wenatchee Valley of Washington State, nestled at the foot of the Cascade Mountains where the mighty Columbia River rolls on its majestic way to the Pacific. "Mela" comes from the Italian word for apple, a nod to Wenatchee, considered the apple capital of the world, and to the Italian roots of espresso coffee.
Mela's mission is to steward coffees well, and in so doing, give honor those who grew them. One of the ways they do this is by roasting specialty beans in such a way as to draw out the unique characteristics and flavors of the region. Since their beginning in 2007, they have been inviting customers into the coffee conversation, sharing their own passion for farm-to-cup values in the form of stellar coffee, roasted well. Besides their roastery, they serve crafted espresso and coffee drinks at their café in the heart of downtown Wenatchee.