Coffee Description
Pompadour is an elegant coffee with a clean, silky body. A maple and jasmine aroma greet your palate to flavors of brown sugar, bright citrus and bergamot and leaves you with a lingering finish of a fine black tea.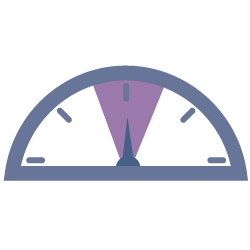 Roast Level
Medium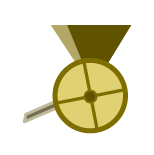 Process
Washed
About Pompadour
Pompadour is a refined blend of washed coffees from Africa and Latin America. This coffee is best appreciated black or with just a touch of milk, and is fantastic as straight espresso, in a cappuccino, prepared as drip coffee, or by any other method you might choose.
Noble Coffee Roasting
Seven-time Good Food Award winner (and nine-time finalist) Noble Coffee Roasting began, as many successful roasting companies do, in the garage of husband-wife team Jared and Carolyn Rennie, way back in 2007. Named after Jared's grandfather, Noble Duke, within two years Noble Coffee had moved to its current roastery/café location just off 4th street in the quirky, charming town of Ashland Oregon.
"We believe that amazing coffee starts by sourcing the highest quality green coffees from organic farms and cooperatives, continues in the crafting of coffees with great attention upon roasting, and ends in the fine details of brewing. We are fully devoted to this process."
Or try these other coffees from
Are you sure you want to remove this coffee?
Are you sure you want to remove this suggestion?