Coffee Description
This coffee is loaded with chocolate and honey along with hints of cherry, coconut, and orange. Smooth, velvety body and mellow acidity make it a super drinkable cup.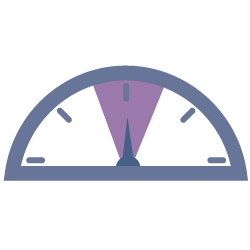 Roast Level
Medium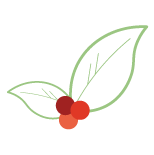 Variety
Catuai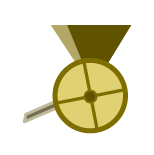 Process
Washed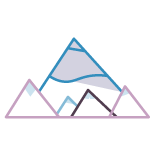 Elevation
1100m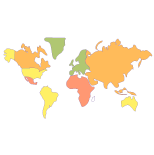 Region
MInais Gerais, Brazil
About Marco Angelo Scalco of Brazil
You might call Marco Angelo Scalco a hometown boy—born and raised near Poco Fundo, and now the third generation in his family to grow coffee in the area. Marco and his wife Ana and brother Paulo have been producing coffee for 15 years now and in 2012, after 50 years of coffee cultivation, Marco inherited Sitio Colina, the family farm.
The community of Cachoerinha where Sitio Colina is located works together to better the whole. For example, they communicate their harvest schedules, coordinating who is harvesting when so that they can help each other, sharing machinery, warehousing and resources, enabling them to avoid expensive labor costs.
One Village Coffee
One Village Coffee was born of an encounter. That may sound a bit dramatic, but when owners Steve and Lois Hackman traveled to Africa and Honduras in the early 2000's, what they saw captivated their hearts: a community of people working together to better themselves and those around them. "Coffee, which is deeply tied to the earth and has amazing powers to connect people, quickly became a way for us to create our own village." And in 2007 they did exactly that. First in the Hackman's basement in small-town Souderton, Pennsylvania, where they roasted coffee on a 5-pound roaster, then in their garage. When they outgrew the garage in 2009, they moved down the road a couple of miles to their current facility.
"Our mission since 2007 has been to connect growers, roasters, and coffee drinkers through our quality coffee and commitment to stewardship. We recognize that One Village Coffee would not exist without the people that drink our coffee, and the people that grow it. We want to honor the farmers and the whole supply chain by roasting the most delicious coffee we can."
A family business, One Village Coffee's ten-person team is approachable and humble. Whether they're helping Honduran farmers build beehives, teaching coffee folk everything from brewing methods to cafe design, or giving back to their local community by providing 100,000 homeless Philadelphians with coffee every year, they create community, one cup at a time.
Or try these other coffees from
Are you sure you want to remove this coffee?
Are you sure you want to remove this suggestion?