Coffee Description
Roasted deep and dark, this coffee offers notes of dark chocolate, striking caramelized sugars and a touch of bittersweet smoke from the roast profile.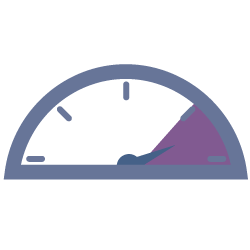 Roast Level
Dark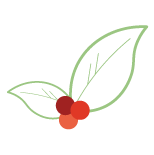 Variety
Bourbon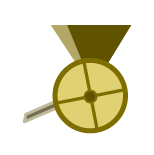 Process
Washed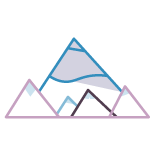 Elevation
1300-1700m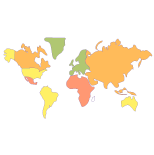 Region
Huehuetenango
About Legend Blend of Guatemala
This beloved dark roast blend has its own story, as most legends do. Once upon a time, it wore the label "French Roast," but as year followed year, it became a lighter roast: more Vienna than French. Plus, with Central and South American coffees pairing up, the tune had changed in more than roast level. Thus, in due season, it became One Village Coffee's Legend blend.
How do they get all that flavor, one might ask? As coffee roasts thru the medium phase and into the dark realm, a bunch of things happen. One, there's a ton of smoke, (which is fun to watch exit the chimney, and contrary to what neighbors might say, it smells great). Flavorwise the sugars in the beans are going from "Hey, I just melted and I taste like raw sugar" to "Hey, I'm starting to burn a little and taste like caramel" to "Hey, I'm burning up a little more now, and I'm tasting bittersweet but balanced." That third spot is the bullseye for Legend. Roasted flavor is just right, wrapped in sweetness to balance it out. Stuff of legends.

>
Our coffee expert Michael McIntyre Licensed Q Grader, Green Coffee Importer, Cupping Judge, 15+ Years Experience
A Good Food award-winning roaster and licensed Q Grader, Michael McIntyre specializes in sourcing and quality control in green coffee and in roasting training and analysis. He spends months of the year in Ethiopia sourcing the next year's coffee offerings for importing company Catalyst Trade, which he co-founded. Back in Portland, he spends endless hours on the phone helping roasters find their coffee unicorns, consulting with clients on a wide range of coffee topics, and training coffee professionals in roasting, cupping, sourcing, and quality control. With fifteen years experience in the coffee industry, Michael is relentlessly romanced by coffee and the community it facilitates. Outside of coffee, he is a musician with a love for vintage amps and an addiction to trolling Craigslist ads for antique coffee gear. had this to say:
"This is one for the dark roast lover. Notes of baker's cocoa, toffee and smoke. Excellent for cream and sugar or to appreciate roasty notes. To me, the quintessential camping coffee. "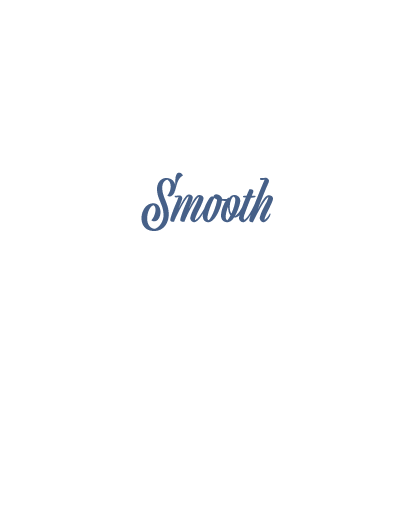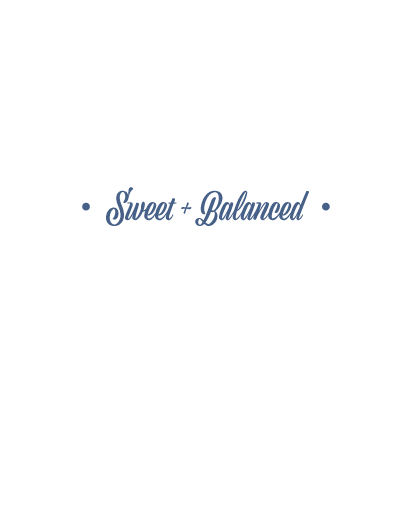 One Village Coffee
One Village Coffee was born of an encounter. The Hackman family traveled around the world meeting people who were making a difference in their communities, and were inspired by their courage, joy, and resilience. They dreamed of creating a business that captured their communal power. So, in 2007, they launched One Village Coffee to connect roasters, growers, and you (faithful coffee drinkers) through great coffee and a dedication to making an impact - together. This is why they became a founding B Corp and why they joined forces with farmers to co-own One Village Coffee in 2018.
"We Are One Village:
As a founding Certified B Corporation and specialty coffee roaster, One Village Coffee has connected roasters, growers, and coffee drinkers since 2007. Packed in our compostable bag, our offerings range from light to dark roasted coffees, focusing on balance and sweetness (or whatever you taste, because let's be honest, it's all personally relative). We are here to learn, discover coffee with you, and not take ourselves too seriously."
As a family business, One Village Coffee's thirteen-person team is approachable and humble. Whether they're helping Honduran farmers build beehives, teaching coffee folk everything from brewing methods to cafe design, or giving back to their local community by providing 100,000 homeless Philadelphians with coffee every year, they create community, one cup at a time.
Or try these other coffees from
Are you sure you want to remove this coffee?
Are you sure you want to remove this suggestion?