Coffee Description
This rich syrupy espresso blend channels the classic pairing of milk chocolate and piquant orange, and keeps on delivering til the last sweet drop. Look for toasted nuts, cinnamon, and berry undertones and a lingering chocolate finish.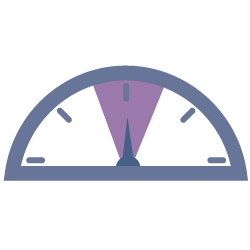 Roast Level from the Roaster
Medium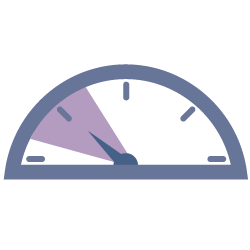 Roast Level according to Crema
Light/Medium
About Nordico Blend
Nordico is the flagship espresso at One Village Coffee and there's a reason for that. It stands on its own as a syrupy straight shot, and when steamed milk comes on the scene, it shines in a whole new way. They've combined stellar coffees from Peru (check out One Village Coffee's Las Damas de San Ignacio), a Brazil from the Mogiana region, and a fruit-forward Ethiopian offering to round out the tasting profile.
The resulting profile is sweet and deep, loaded with chocolate, berries, orange, cinnamon, and hazelnut. This blend is also fantastic as a brewed coffee!

>
Our coffee expert Michael McIntyre Licensed Q Grader, Green Coffee Importer, Cupping Judge, 15+ Years Experience
A Good Food award-winning roaster and licensed Q Grader, Michael McIntyre specializes in sourcing and quality control in green coffee and in roasting training and analysis. He spends months of the year in Ethiopia sourcing the next year's coffee offerings for importing company Catalyst Trade, which he co-founded. Back in Portland, he spends endless hours on the phone helping roasters find their coffee unicorns, consulting with clients on a wide range of coffee topics, and training coffee professionals in roasting, cupping, sourcing, and quality control. With fifteen years experience in the coffee industry, Michael is relentlessly romanced by coffee and the community it facilitates. Outside of coffee, he is a musician with a love for vintage amps and an addiction to trolling Craigslist ads for antique coffee gear. had this to say:
"A good balance of fruit and nuts. Tropical fruits in fragrance with flavor notes of roasted hazelnuts, bran muffin and dried fruits. Great with a little cream and sugar. "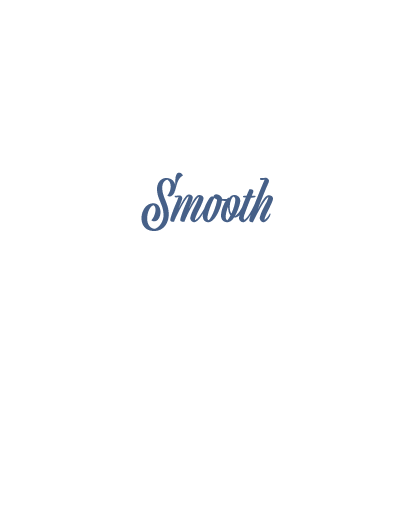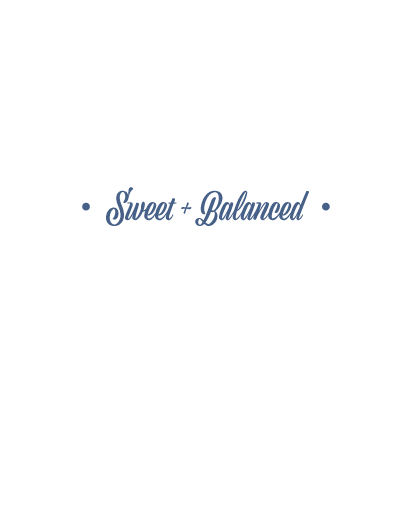 One Village Coffee
One Village Coffee was born of an encounter. The Hackman family traveled around the world meeting people who were making a difference in their communities, and were inspired by their courage, joy, and resilience. They dreamed of creating a business that captured their communal power. So, in 2007, they launched One Village Coffee to connect roasters, growers, and you (faithful coffee drinkers) through great coffee and a dedication to making an impact - together. This is why they became a founding B Corp and why they joined forces with farmers to co-own One Village Coffee in 2018.
"We Are One Village:
As a founding Certified B Corporation and specialty coffee roaster, One Village Coffee has connected roasters, growers, and coffee drinkers since 2007. Packed in our compostable bag, our offerings range from light to dark roasted coffees, focusing on balance and sweetness (or whatever you taste, because let's be honest, it's all personally relative). We are here to learn, discover coffee with you, and not take ourselves too seriously."
As a family business, One Village Coffee's thirteen-person team is approachable and humble. Whether they're helping Honduran farmers build beehives, teaching coffee folk everything from brewing methods to cafe design, or giving back to their local community by providing 100,000 homeless Philadelphians with coffee every year, they create community, one cup at a time.
Or try these other coffees from
Are you sure you want to remove this coffee?
Are you sure you want to remove this suggestion?