Coffee Description
Rwanda Nyarusiza is back! This year's crop is bright and sweet with notes of lemon, lime, black tea and a hint of spice. Acidity is juicy and balance, with velvety body and lingering dark chocolate in the aftertaste. lim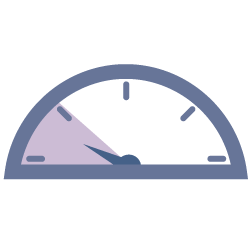 Roast Level
Light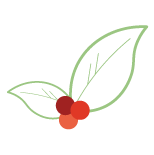 Variety
Bourbon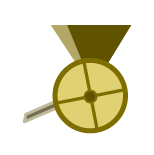 Process
Washed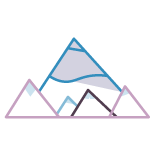 Elevation
1600-1900m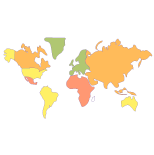 Region
Gikongoro, Rwanda
About Smallholder producers of Rwanda
Nyarusiza is one of two washing stations operated by Bufcafe, and the force behind Bufcafe is Epiphanie Muhirwa. Widowed in the country's civil war, she started Bufcafe in the year 2000 and has become a living symbol of Rwanda's economic recovery through specialty coffee production. Bufcafe's dry mill in in Karaba village, and these days, Epiphanie's son, Sam Muhirwa, oversees daily operations for the family business.
Approximately 7000 smallholders/ five local coffee cooperatives in the Gikongoro prefecture bring their coffees to the Buf Cafe stations to be processed. The Muhira family pays good wages, sharing surplus profits with contributors, and sowing back into the communities around the washing stations. This makes such things as schooling for children, medical care, and livestock more accessible to the farmers, improving their quality of life while helping to achieve coffee quality that places in the Rwanda Cup of Excellence competitions year after year.
One Village Coffee
One Village Coffee was born of an encounter. That may sound a bit dramatic, but when owners Steve and Lois Hackman traveled to Africa and Honduras in the early 2000's, what they saw captivated their hearts: a community of people working together to better themselves and those around them. "Coffee, which is deeply tied to the earth and has amazing powers to connect people, quickly became a way for us to create our own village." And in 2007 they did exactly that. First in the Hackman's basement in small-town Souderton, Pennsylvania, where they roasted coffee on a 5-pound roaster, then in their garage. When they outgrew the garage in 2009, they moved down the road a couple of miles to their current facility.
"Our mission since 2007 has been to connect growers, roasters, and coffee drinkers through our quality coffee and commitment to stewardship. We recognize that One Village Coffee would not exist without the people that drink our coffee, and the people that grow it. We want to honor the farmers and the whole supply chain by roasting the most delicious coffee we can."
A family business, One Village Coffee's ten-person team is approachable and humble. Whether they're helping Honduran farmers build beehives, teaching coffee folk everything from brewing methods to cafe design, or giving back to their local community by providing 100,000 homeless Philadelphians with coffee every year, they create community, one cup at a time.
Or try these other coffees from
Are you sure you want to remove this coffee?
Are you sure you want to remove this suggestion?