Coffee Description
Deep & rich with brown sugar sweetness, notes of raisin, dark chocolate & nuts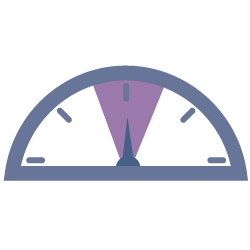 Roast Level from the Roaster
Medium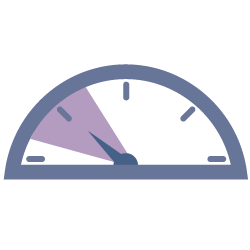 Roast Level according to Crema
Light/Medium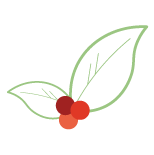 Variety
Catuai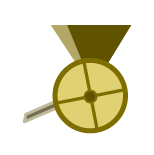 Process
Washed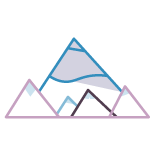 Elevation
1220 - 1700 m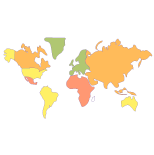 Region
Marcala
About Honduras - COMSA Manos de Mujer of Honduras
The Fall 2019 edition is built around a honey processed coffee produced exclusively by women members of the COMSA co-op in Marcala, Honduras - it's rich in sugary sweetness with lots of fruity pizzazz!
Bookending the women's honey processed coffee is a washed process coffee from Naranjo, Costa Rica called Cattleya (available as a single origin too!) and a natural processed Brazillan coffee from a small family farm called Sitio Gamelao. Together these three coffees combine for a deep rich sweetness with hints of chocolate, nuts and fruit.
Here at One Village our blends and the coffees going into them get a lot of love and attention throughout the year. Expensive and rare single origin coffees tend to get all the glory, but every roaster has a soft spot for well executed blends built with good quality ingredients. A delicious blend is a hard-earned achievement and Nomad is no exception.

>
Our coffee expert Michael McIntyre Licensed Q Grader, Green Coffee Importer, Cupping Judge, 15+ Years Experience
A Good Food award-winning roaster and licensed Q Grader, Michael McIntyre specializes in sourcing and quality control in green coffee and in roasting training and analysis. He spends months of the year in Ethiopia sourcing the next year's coffee offerings for importing company Catalyst Trade, which he co-founded. Back in Portland, he spends endless hours on the phone helping roasters find their coffee unicorns, consulting with clients on a wide range of coffee topics, and training coffee professionals in roasting, cupping, sourcing, and quality control. With fifteen years experience in the coffee industry, Michael is relentlessly romanced by coffee and the community it facilitates. Outside of coffee, he is a musician with a love for vintage amps and an addiction to trolling Craigslist ads for antique coffee gear. had this to say:
"A sweet forward coffee with notes of milk chocolate, sweet cream and apricot. Enjoy at any time"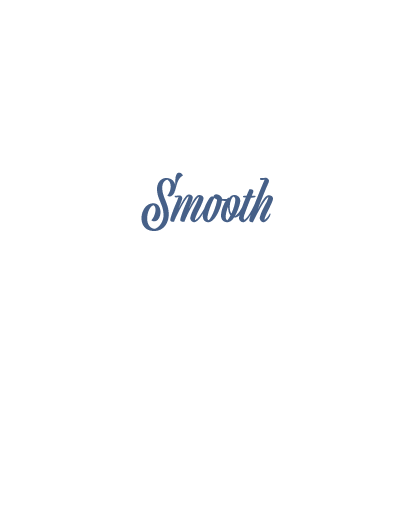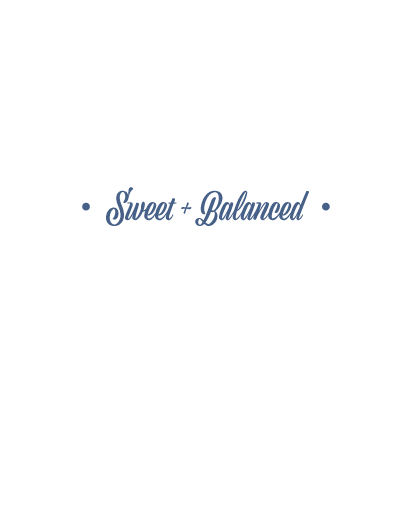 One Village Coffee
One Village Coffee was born of an encounter. That may sound a bit dramatic, but when owners Steve and Lois Hackman traveled to Africa and Honduras in the early 2000's, what they saw captivated their hearts: a community of people working together to better themselves and those around them. "Coffee, which is deeply tied to the earth and has amazing powers to connect people, quickly became a way for us to create our own village." And in 2007 they did exactly that. First in the Hackman's basement in small-town Souderton, Pennsylvania, where they roasted coffee on a 5-pound roaster, then in their garage. When they outgrew the garage in 2009, they moved down the road a couple of miles to their current facility.
"Our mission since 2007 has been to connect growers, roasters, and coffee drinkers through our quality coffee and commitment to stewardship. We recognize that One Village Coffee would not exist without the people that drink our coffee, and the people that grow it. We want to honor the farmers and the whole supply chain by roasting the most delicious coffee we can."
A family business, One Village Coffee's ten-person team is approachable and humble. Whether they're helping Honduran farmers build beehives, teaching coffee folk everything from brewing methods to cafe design, or giving back to their local community by providing 100,000 homeless Philadelphians with coffee every year, they create community, one cup at a time.
Or try these other coffees from
Are you sure you want to remove this coffee?
Are you sure you want to remove this suggestion?