Coffee Description
This coffee launches with fragrances of vanilla, apricot and cacao nib, then barrels into the cup with flavors of cherry cola, guava, and strawberry. Intense sweetness. Silky body. Balanced acidity.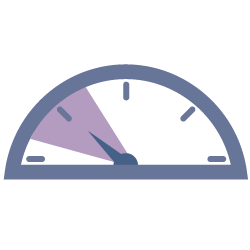 Roast Level
Light/Medium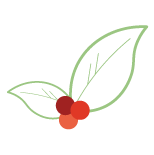 Variety
Caturra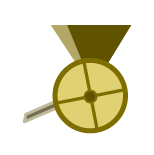 Process
Washed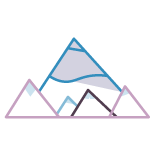 Elevation
1780-1980m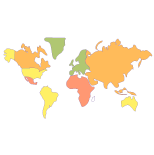 Region
Huila
About Benedicto Yara of Colombia
Finca El Guamo, (named for the tall, branching tree often planted to shade coffee plants), belongs to Benedicto Yara. Here on the green mountainside near the town of La Plata, he grows trees of Caturra variety. His picking and processing are meticulous, and this particular lot was pulped shortly after picking, allowed to ferment for a few hours to help break down the leftover fruit mucilage, then rinsed to finish removing it.
At this stage, Benedicto spreads the beans out on mesh platforms sheltered under paraboloc covers. This helps protect the drying coffee from the intermittent rains common in the Huila region, and also helps insulate them when temperatures soar.
Ritual Coffee
When Ritual opened its doors on Valencia Street in 2005, they started what many call a coffee revolution in San Francisco. Their goal then—and their goal now—is to craft the very best cup of coffee available anywhere. Period. A pioneer in the recent shift of consciousness that has defined the modern coffee industry, they've learned a lot over the years. Still, the care and attention they lavish on their process is unchanged as they work to bring the very best out of the coffees they painstakingly choose, roast, and deliver fresh to coffee lovers worldwide.
With 5 retail stores in the bay area and a roasting facility in the SoMa district of San Francisco, Ritual takes pride in a growing number of direct trade relationships with coffee producers around the world, working with farmers to help them improve their quality with each passing season.
Or try these other coffees from
Are you sure you want to remove this coffee?
Are you sure you want to remove this suggestion?