Coffee Description
When tangerine flavor notes decide to team up with cola and key lime pie, there's a whole load of coffee amazingness happening. Add sweet, balanced acidity and velvety body with a hint of chocolate in the aftertaste and what have we got? An exotic, exceedingly drinkable cup, that's what!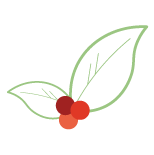 Variety
Caturra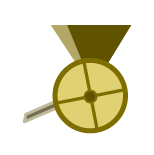 Process
Washed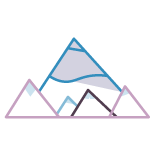 Elevation
1850m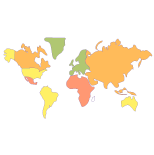 Region
Huila, Colombia
About Fabio Artunduaga of Colombia
On his farm El Renacer, Fabio Artunduaga grows some of the finest looking Caturra in the whole Pitalito area. Hovering around 1700 meters above sea level, this farm is a model of organization and impeccable farming practices.
While the climate and the soil provide the raw elements for quality, it's the finer details that really make the difference—details like comprehensive training and highly paid picking staff, meticulous processing and efficient, careful drying. Fabio's coffees are washed then fermented in tiled tanks, and dried atop raised beds right next to his farmhouse.
Ritual Coffee
When Ritual opened its doors on Valencia Street in 2005, they started what many call a coffee revolution in San Francisco. Their goal then—and their goal now—is to craft the very best cup of coffee available anywhere. Period. A pioneer in the recent shift of consciousness that has defined the modern coffee industry, they've learned a lot over the years. Still, the care and attention they lavish on their process is unchanged as they work to bring the very best out of the coffees they painstakingly choose, roast, and deliver fresh to coffee lovers worldwide.
With 5 retail stores in the bay area and a roasting facility in the SoMa district of San Francisco, Ritual takes pride in a growing number of direct trade relationships with coffee producers around the world, working with farmers to help them improve their quality with each passing season.
Are you sure you want to remove this coffee?
Are you sure you want to remove this suggestion?