Coffee Description
Sparkling and layered, this intriguing coffee offers flavor notes of Meyer lemon, dried cranberries, and the perennial favorite, chocolate. It's sweet and clean with velvety, caramelized body.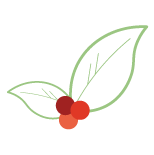 Variety
Caturra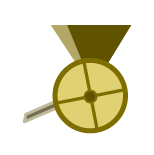 Process
Washed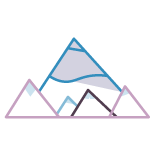 Elevation
1500-1900m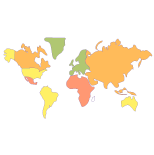 Region
Huila, Colombia
About Smallholder producers of Colombia
This coffee is a collection of smaller specialty lots too small to make up their own separate lot. Smallholder farmers around the town of Gigante in the Huila Department of Colombia have each picked their ripe cherries then processed them at their own small on site washing stations.
After they dry the beans by on raised beds under parabolic covers to bring them to the correct humidity level, they bring them to the Gigante. Once in Gigante, with its signature giant La Ceiba trees, it's readied to travel to "Gigantes" in San Francisco.
Ritual Coffee
When Ritual opened its doors on Valencia Street in 2005, they started what many call a coffee revolution in San Francisco. Their goal then—and their goal now—is to craft the very best cup of coffee available anywhere. Period. A pioneer in the recent shift of consciousness that has defined the modern coffee industry, they've learned a lot over the years. Still, the care and attention they lavish on their process is unchanged as they work to bring the very best out of the coffees they painstakingly choose, roast, and deliver fresh to coffee lovers worldwide.
With 5 retail stores in the bay area and a roasting facility in the SoMa district of San Francisco, Ritual takes pride in a growing number of direct trade relationships with coffee producers around the world, working with farmers to help them improve their quality with each passing season.
Are you sure you want to remove this coffee?
Are you sure you want to remove this suggestion?