Coffee Description
As our tagline says, "Life's too short for bad coffee," and at Crema.co, we work really hard to make sure the decafs we curate make the grade. This intensely sweet offering features flavor notes of banana bread, cherries, and chocolate pudding along with bright acidity and smooth medium body.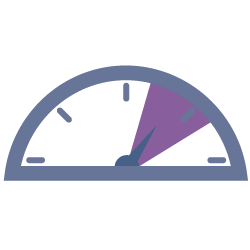 Roast Level
Medium/Dark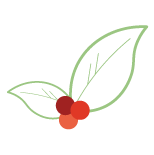 Variety
Caturra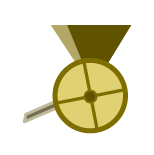 Process
Washed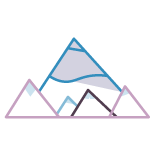 Elevation
1500-1900m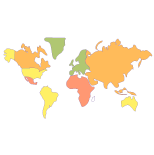 Region
Huila, Colombia
About Desarrollo Producer Group of Colombia
Ritual Coffee Roasters has had the pleasure of working with the Desarrollo producer group around the town of Gigante, Colombia, for a number of years now, so they're extra happy to announce the launch of Los Gigantes Decaf. In an effort to create a decaf that matches the caliber of their regular offerings, they pre-selected coffees with a bright and sweet profile before sending them to decaffeinated.
At the Descafecol plant in Manizales, Colombia, caffeine is removed via "The Natural Decaffeination Method." In short, molasses extracted from sugar cane is fermented, creating a natural alcohol (identical to what is found in wine and beer as well as vegetables and fruits). The alcohol is then mixed with acetic acid (a compound in vinegar), and used to extract caffeine from coffee beans. The resulting decaf coffee not only retains its profile intact, but is intensely sweet and fruited with a touch of the savory.
Ritual Coffee
When Ritual opened its doors on Valencia Street in 2005, they started what many call a coffee revolution in San Francisco. Their goal then—and their goal now—is to craft the very best cup of coffee available anywhere. Period. A pioneer in the recent shift of consciousness that has defined the modern coffee industry, they've learned a lot over the years. Still, the care and attention they lavish on their process is unchanged as they work to bring the very best out of the coffees they painstakingly choose, roast, and deliver fresh to coffee lovers worldwide.
With 5 retail stores in the bay area and a roasting facility in the SoMa district of San Francisco, Ritual takes pride in a growing number of direct trade relationships with coffee producers around the world, working with farmers to help them improve their quality with each passing season.
Are you sure you want to remove this coffee?
Are you sure you want to remove this suggestion?