Coffee Description
If a cup held the fragrance of flowers—jasmine, coffee blossoms, and white rose—and tasted of raspberry honey, tangelos, and lemon drops, that would this coffee. And as if that's not sufficient wonder, it showcases balanced, clean complexity with amazing sweetness,balck tea florality, and pleasant herbal notes.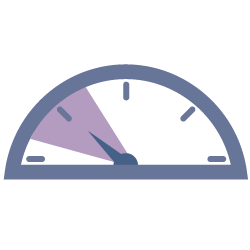 Roast Level
Light/Medium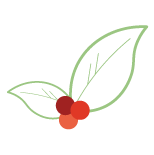 Variety
Ethiopian Heirloom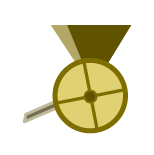 Process
Washed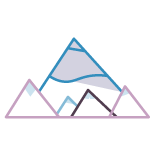 Elevation
1850m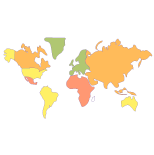 Region
Oromia
About Smallholder producers of Ethiopia
In western Oromia, there is a small jungle-like region known as the Gera District. Back in 2004, just after Ethiopia started relaxing the regulation of their coffee exchange, the local producers of this area organized themselves into a cooperative to better market and export their amazing coffees to roasters around the world. Calling themselves Nano Challa, the cooperative is now over 400 growers strong.
The coffees from the Nano Challa cooperative are the fruit of traditionally grown heirloom varieties. They are cultivated under the shade of some of the last remaining rainforest canopies in Ethiopia in an area called the Jimma Zone.
Ritual Coffee
When Ritual opened its doors on Valencia Street in 2005, they started what many call a coffee revolution in San Francisco. Their goal then—and their goal now—is to craft the very best cup of coffee available anywhere. Period. A pioneer in the recent shift of consciousness that has defined the modern coffee industry, they've learned a lot over the years. Still, the care and attention they lavish on their process is unchanged as they work to bring the very best out of the coffees they painstakingly choose, roast, and deliver fresh to coffee lovers worldwide.
With 5 retail stores in the bay area and a roasting facility in the SoMa district of San Francisco, Ritual takes pride in a growing number of direct trade relationships with coffee producers around the world, working with farmers to help them improve their quality with each passing season.
Or try these other coffees from
Are you sure you want to remove this coffee?
Are you sure you want to remove this suggestion?