Coffee Description
This cup offers aromas of coconut milk, citrus, and vanilla. Flavor notes include white grape, green apples, and watermelon sprinkled with brown sugar. A bright, refreshing coffee featuring sweet, juicy acidity.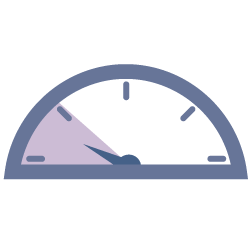 Roast Level
Light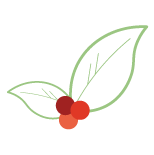 Variety
Caturra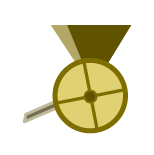 Process
Washed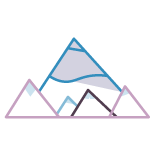 Elevation
1570m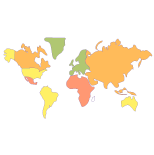 Region
Antigua
About Mary Louise and Mary Anne Penny of Guatemala
Finca La Folie nestles among the homes along the narrow, twisting streets of San Felipe de Jesus, a small village in the Antigua region. It's an old farm, and its old growth coffee trees grow in the classic Antigua style of well-organized rows and blocks under the velvet shade of spreading oaks. Owners Mary Louise and Mary-Anne Penny entrust La Folie to the management of Luis Pedro Zelaya, who processes this coffee at his nearby mill, Finca Bella Vista.
As a showcase of selectivity and lot separation, this lot is comprised of the best Caturra variety pickings from the harvest. The first time Finca La Folie entered the Cup of Excellence competition (2010), its coffee placed fifth, an astounding accomplishment for a first-time entrant.
Ritual Coffee
When Ritual opened its doors on Valencia Street in 2005, they started what many call a coffee revolution in San Francisco. Their goal then—and their goal now—is to craft the very best cup of coffee available anywhere. Period. A pioneer in the recent shift of consciousness that has defined the modern coffee industry, they've learned a lot over the years. Still, the care and attention they lavish on their process is unchanged as they work to bring the very best out of the coffees they painstakingly choose, roast, and deliver fresh to coffee lovers worldwide.
With 5 retail stores in the bay area and a roasting facility in the SoMa district of San Francisco, Ritual takes pride in a growing number of direct trade relationships with coffee producers around the world, working with farmers to help them improve their quality with each passing season.
Or try these other coffees from
Are you sure you want to remove this coffee?
Are you sure you want to remove this suggestion?