Coffee Description
This lot of Caturra from Los Anonos was grown at elevations around 1750 MASL. The coffee is carefully harvested by hand, with excellent attention being paid to ripeness. The fruit is then brought to Helsar to be processed. It is mechanically washed using an aquapulper before being laid out to dry on covered raised beds.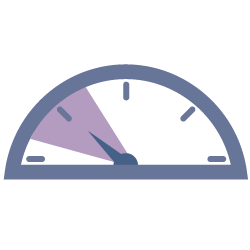 Roast Level from the Roaster
Refers to the roast level in comparison with other coffees from the roaster
Light/Medium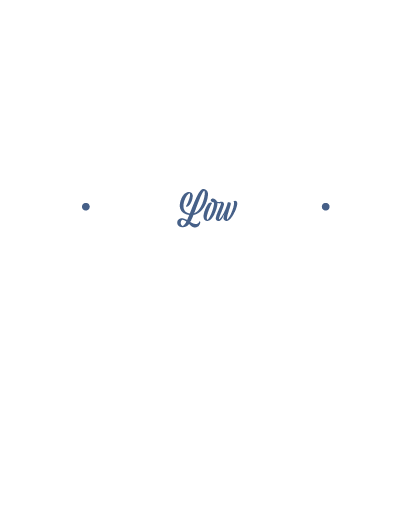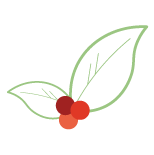 Variety
Caturra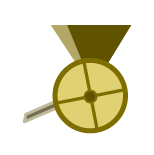 Process
Honey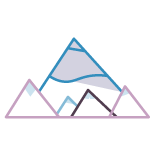 Elevation
1750 MASL masl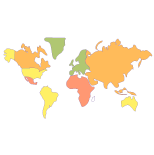 Region
West Valley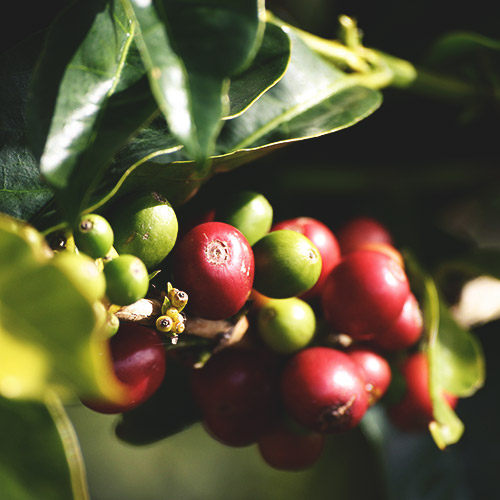 About Marvin Rodriguez of Costa Rica
Marvin Rodriguez, along with his brother Felipe, and their partner Ricardo Perez, co-own the famed West Valley mill, Helsar de Zarcero. All three producers are champions of sustainable coffee growing practices, pioneering modern techniques that yield excellent results.
Ritual Coffee
When Ritual opened its doors on Valencia Street in 2005, they started what many call a coffee revolution in San Francisco. Their goal then—and their goal now—is to craft the very best cup of coffee available anywhere. Period. A pioneer in the recent shift of consciousness that has defined the modern coffee industry, they've learned a lot over the years. Still, the care and attention they lavish on their process is unchanged as they work to bring the very best out of the coffees they painstakingly choose, roast, and deliver fresh to coffee lovers worldwide.
With 5 retail stores in the bay area and a roasting facility in the SoMa district of San Francisco, Ritual takes pride in a growing number of direct trade relationships with coffee producers around the world, working with farmers to help them improve their quality with each passing season.
Or try these other coffees from

Ritual Coffee