Coffee Description
Opening with a hit of sweet nectarine, this coffee layers fresh plum and then dried dates. It's an outstanding example of a classic Honduran flavor profile that sits easy on the palate and rich in the cup.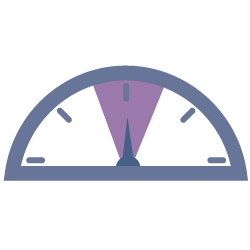 Roast Level
Medium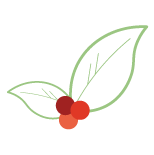 Variety
Pacas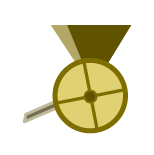 Process
Washed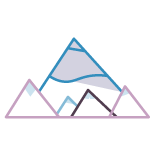 Elevation
1800m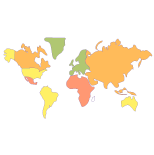 Region
San Marcos, Ocotepeque, Honduras
About Lucía Portillo of Honduras
Doña Lucía is a sweet and hardworking lady. Mother of 12, when her husband died almost 30 years ago, she carried on their common dream of growing amazing coffee. The farm started with a 3 acre plantation: she ran the commercial side of the business while he tended the coffee. Since then, Finca El Guayabo has grown in size and production, and Lucia continues to be an integral part, doing "a little bit of everything," she says.
Currently only the youngest of her children still lives with her, Rigoberto, who says his mother is still full of energy and passionate about coffee. The team at Theodore's love visiting her there at Finca El Guayabo and enjoying her delicious food. Darwin Pavon of Theodore's Coffee says, "Come and join us in a trip and meet her. We promise you this sweet lady will change your world!"
San Marcos, Ocotepeque, Honduras
Theodore's Coffee
Darwin Pavon founded Theodore's Coffee in 2014, after years working in Honduras collecting soil samples from farmers' fields in a push to create fertilizers for stronger growth and yield. Each Honduran coffee imported for Theodore's is sourced from a friend of Darwin's in the ultimate Direct Trade relationship. Pavon says,
"At Theodore's our passion is to bring to you superior quality coffee, serve you with excellence and create loyalty from you to our products and services in the coffee industry."
Every coffee you buy from Theodore's helps support The Micah Project, in Tegucigalpa, Honduras, where young men and boys who have grown up on the streets or in extreme poverty are trained in leadership and healthy life skills. Pavon has a strong passion to support The Micah Project, as he was an original Micah's resident who 'made good'.
Or try these other coffees from
Are you sure you want to remove this coffee?
Are you sure you want to remove this suggestion?