Coffee Description
Sweet and complex, subtly spicy, this cup launches with fragrances of honeyed granola and gingersnap. Wet aromas add caramelized sugar and chocolate notes to be joined by flavors of apples, persimmons, and raw sugar. Balanced in acidity this medium-bodied coffee features a clean finish and lingering chocolate aftertaste.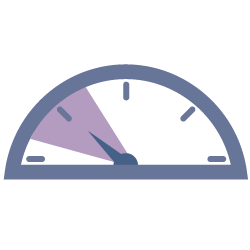 Roast Level
Light/Medium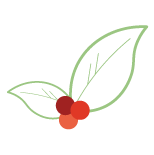 Variety
Bourbon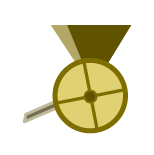 Process
Washed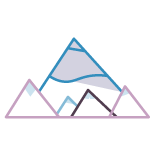 Elevation
1950m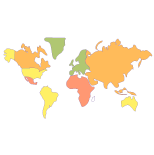 Region
Cauca, Colombia
About Cauca smallholder producers of Colombia
Coffee farmers tend their trees, watch the weather, and in due season, pick and bring the work of their hands in the form of sweet ripe coffee cherries to local processing mills. Theirs is the origin from which the flavor of the Cauca region takes its journey to the cups of coffee lovers the world over.
This particular Colombian coffee goes the extra mile after the beans have been processed--they undergo a water-decaffeination process in which 99% of the caffeine is removed, while the flavors that make this a very special coffee remain. Water processed decafs eliminate the use of harsh chemicals in the extraction process so that what ends up in the cup is coffee, pure and simple. And tasty.
Tinker Coffee Co.
When brothers-in-law Steve Hall and Jeff Johnson founded Tinker Coffee Co., they had a simple plan: bring the specialty coffee scene to their own Indianapolis, Indiana backyard. Combining backgrounds in wine and tech (Jeff worked with IBM for 10 years) with a dedication to sourcing fantastic coffees and sharing the excitement with customers, Steve and Jeff were recently named "Indy's most innovative roaster" by Indianapolis Monthly, so their hard work is paying off!
Tinker Coffee was founded in 2014 and roasts coffee for a sweet group of restaurants, offices, and markets. Jeff admits to preferring Colombian coffees, and Steve, Kenyas.
Or try these other coffees from
Are you sure you want to remove this coffee?
Are you sure you want to remove this suggestion?