Coffee Description
In this sweet celebration of coffee-ness, toffee, vanilla, and a multitude of fruits mingle in both aroma and flavor, picking up honeydew, salted caramel, and buttery apricot along the way. Smooth, caramelized body, creamy mouthfeel and sweet, balanced acidity make for a resonant and elegant cup.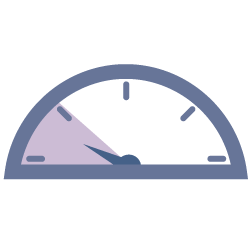 Roast Level according to Crema
Refers to the roast level in comparison with all the coffees on Crema.co.
Light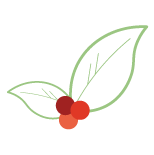 Variety
Caturra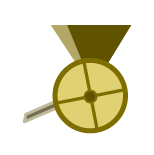 Process
Washed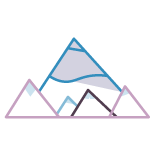 Elevation
1800-1900m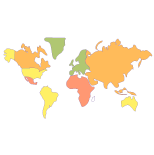 Region
Cobán, Guatemala
About Luis Valdés of Guatemala
Finca San Isabel was granted to the Valdés family in 1875 by the president of Guatemala. At one point it passed to a third party, but in 1960, Luis Valdés II, great-grandson of the original owner, bought it back. Then he planted it to coffee. Now he and his son, Luis III, who goes by the name "Wicho," manage the farm together, often joined by 5-year-old Luis IV, Wincho's son.
By improving cultivation, processing cherries at their on-site mill, and perfecting drying methods, Don Luis and Wincho are producing coffee that has twice placed in the Cup of Excellence competitions. Wincho has also implemented tactics to battle leaf rust (Roya), and their targeted pruning regime has greatly reduced the severity of rust at Santa Isabel. 40 people work year-round for Don Luis, as well as 500 seasonal employees. Fair wages and earning potential keep them returning year after year.
Tinker Coffee Co.
When brothers-in-law Steve Hall and Jeff Johnson founded Tinker Coffee Co., they had a simple plan: bring the specialty coffee scene to their own Indianapolis, Indiana backyard. Combining backgrounds in wine and tech (Jeff worked with IBM for 10 years) with a dedication to sourcing fantastic coffees and sharing the excitement with customers, Tinker Coffee was named "Best Coffee in Indiana" by Food & Wine, so their hard work is paying off!
Tinker Coffee was founded in 2014 and roasts coffee for a sweet group of restaurants, cafes, offices, and markets. Jeff admits to preferring Colombian coffees, and Steve, Kenyas.
Or try these other coffees from

Tinker Coffee Co.