Coffee Description
The satisfaction quota is through the roof for this full-bodied coffee that just won a bronze medal in the espresso category at the recent 2018 Golden Bean competition . Mild acidity and rich syrupy body join subtle citrus notes and a Kenyan-like spice. Flavor notes include juicy fruit punch and coconut with a sweetness reminiscent of oatmeal cookie and a hint of lemongrass.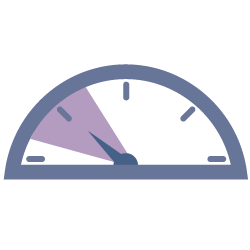 Roast Level
Light/Medium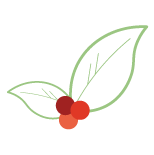 Variety
Geisha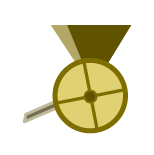 Process
Washed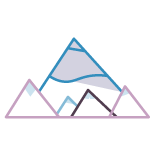 Elevation
2000m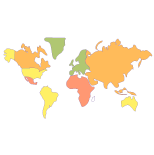 Region
Chitipa District, Malawi
About Mzuzu Cooperative of Malawi
Established in 2007, Mzuzu Coffee Planters Cooperative Union is made up of six primary cooperatives: Misuku, Phoka and Viphya North, Nkhata Bay Highlands, South East Mzimba, and Ntchisi. Mzuzu acts as an umbrella organization on behalf of its 2,469 member producers. Using sustainable technologies, facilitating access to financing for their members, and not only processing but marketing coffee and other products on both domestic and foreign markets, Mzuzu promotes diversification at farmer and cooperative levels with the aim of self-sustaining businesses. They also actively promote the participation of women in the coffee business at all levels.
54 washing stations spread throughout six primary cooperatives, a cupping lab to manage quality control, and their own dry mill enables Mzuzu to produce exceptional coffees, which they export directly through the port of Beira in Mozambique.
Tinker Coffee Co.
When brothers-in-law Steve Hall and Jeff Johnson founded Tinker Coffee Co., they had a simple plan: bring the specialty coffee scene to their own Indianapolis, Indiana backyard. Combining backgrounds in wine and tech (Jeff worked with IBM for 10 years) with a dedication to sourcing fantastic coffees and sharing the excitement with customers, Steve and Jeff were recently named "Indy's most innovative roaster" by Indianapolis Monthly, so their hard work is paying off!
Tinker Coffee was founded in 2014 and roasts coffee for a sweet group of restaurants, offices, and markets. Jeff admits to preferring Colombian coffees, and Steve, Kenyas.
Or try these other coffees from
Are you sure you want to remove this coffee?
Are you sure you want to remove this suggestion?