Coffee Description
This coffee is warm and inviting yet complex and surprising. Like a good root beer, it unifies a host of flavors from sassafras, vanilla, and honey into something cohesive and familiar. As it cools fresh melon sweetness and delightful jasmine emerge.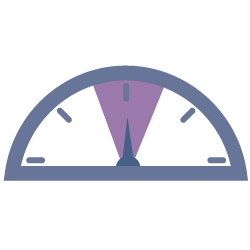 Roast Level
Medium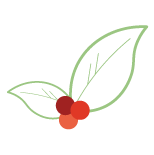 Variety
Bourbon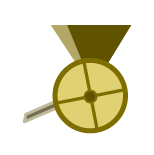 Process
Washed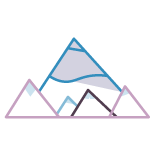 Elevation
1500-2000m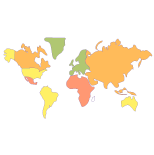 Region
Gakenke, Rwanda
About Women Smallholder Producers of Rwanda
Since its founding in 2000, the Dukunde Kawa Cooperative (Musasa), has been producing exceptionally clean, sweet coffee near the mountain gorilla habitat of central Rwanda. Here, many of the coffee farms are small enough to be counted in trees rather than hectares. But with over 2000 member farmers, 80% of whom are women, the co-op ensures maximum benefits to local families through such programs as the "one cow per household" program which gives increased food security and an additional stream of income.This particular coffee was produced 100% by women.
Dukunde Kawa has been Fair Trade Certified™ since 2004, and won the 2012 Specialty Coffee Association of America's Sustainability Award for promoting shade-grown coffee and replanting the forest with shade trees. In addition, Coffee Review gave Dukunde Kawa's product a rating of 92 points in 2015, recommending their coffee to coffee lovers "moved by the miracle of mountain gorillas, by the recovery of Rwanda, and by the miraculous pleasure of a delicately lush coffee like this one."
Tinker Coffee Co.
When brothers-in-law Steve Hall and Jeff Johnson founded Tinker Coffee Co., they had a simple plan: bring the specialty coffee scene to their own Indianapolis, Indiana backyard. Combining backgrounds in wine and tech (Jeff worked with IBM for 10 years) with a dedication to sourcing fantastic coffees and sharing the excitement with customers, Steve and Jeff were recently named "Indy's most innovative roaster" by Indianapolis Monthly, so their hard work is paying off!
Tinker Coffee was founded in 2014 and roasts coffee for a sweet group of restaurants, offices, and markets. Jeff admits to preferring Colombian coffees, and Steve, Kenyas.
Or try these other coffees from
Are you sure you want to remove this coffee?
Are you sure you want to remove this suggestion?