Coffee Description
From the Pedro Echavarria family comes this classic Colombian decaffeinated coffee. Their passion for transparent harvesting practices, processing, and quality combine to produce coffee filled with all the richness and mystery of a good Colombian. The coffee is decaffeinated using the Mountain Water process, and begins with a subtle malt flavor, enhanced by a creamy body and rich notes of white chocolate, and ends with a soft acidity and golden raisin on the finish.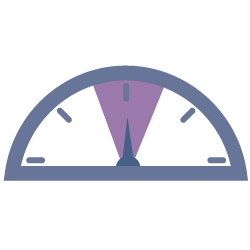 Roast Level
Medium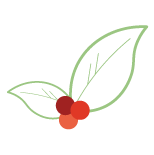 Variety
Bourbon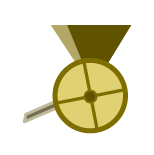 Process
Washed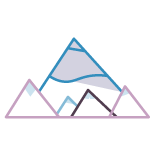 Elevation
1650m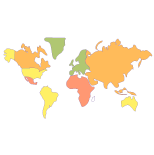 Region
Antioquia, Colombia
About Don Pedro Echavarria of Colombia
In the early 1900's, Don Alejandro Angel became the first major exporter of Colombian coffee. With this legacy in mind, the husband of one of Don Alejandro's granddaughters, Don Pedro Echavarria, established the Santa Barbara Estate in 1975. Comprised of seven contiguous farms, the estate is overseen by managers who've been with the Echavarria family for decades. Coffee quality and employee education is priority at Santa Barbara Estate.
Don Pedro's vision of offering the world a Colombian coffee of superior quality is a passion shared by those who work on the estate—55 full-time workers who earn 30% more than minimum wage, and the additional 950 seasonal workers who are paid 2-5 times minimum wage depending on how much coffee they collect. Santa Barbara Estate offers free room and board for these workers in on-site dormitories so that those that come from distances are able to receive a quality meal and comfortable lodging at the end of the day.
Partners Coffee
In April 2019, Toby's Estate Coffee became Partners Coffee. Founded in 2012, their incredibly passionate team is based out of Brooklyn, New York. As roasters and baristas, they believe that ensuring their trade in coffee has beneficial effects for everyone involved, from the farm to the cafe. Throughout the year, their green coffee buyer travels to origin to meet growers and cooperatives, and chooses the highest quality products from people who respect their land and workers. Partners uses direct farm relationships wherever possible, establishing ones built on trust, traceability, and fair prices.
Their name reflects their collaborative nature and celebrates the many partners they have in the coffee world. Every aspect of Partners is built upon the idea that we are only as great as the sum of our partners.
Are you sure you want to remove this coffee?
Are you sure you want to remove this suggestion?