Coffee Description
Sometimes when you brew up a mug of coffee, you want comfort in a cup. This Peru El Palto coffee delivers just that, with warming notes of toffee, praline, and malt followed by roasted pecan and nectarine.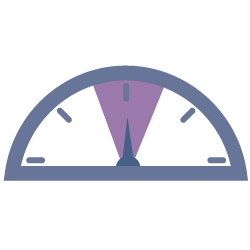 Roast Level
Medium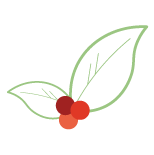 Variety
Bourbon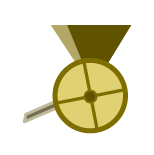 Process
Washed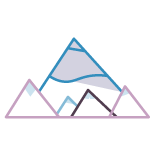 Elevation
1700m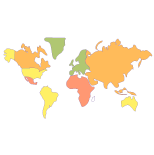 Region
Cajamarca, Peru
About Smallholder producers of Peru
In 2003, 35 coffee smallholder farmers decided to combine forces in order to have enough coffee to export. A short 14 years later, Juan Marco El Palto (JUMARP) is 189 members strong and their collective holdings span 549 hectares. Over 20% of the growers are women, and women serve on El Palto's board of directors as well.
El Palto farmers live in "Selva Alta," an ecosystem that includes dense, humid forests, so their coffees are organically grown under a the canopy of native forest. All their coffees are also Fair Trade Certified. The mission of the co-op is to consistently produce specialty coffee of the highest quality, bringing reliable income to the families and improved community infrastructures.
Upper Left Roasters
When one of the original food entrepreneurs in Portland decided to open a coffee business with his daughter, Jim and Katherine Harris did it right. A true Portland-style neighborhood café, Upper Left opened Autumn 2015 in a beautiful, light-filled space that integrates roasting with daily café operations.
Upper Left has quickly built a strong team of coffee professionals and is forming a reputation for delicious coffees, roasted by Chris Alspach on site. Upper Left offers coffees carefully sourced from around the world, to a broader audience through Crema.co.
Or try these other coffees from
Are you sure you want to remove this coffee?
Are you sure you want to remove this suggestion?