Coffee Description
This is an espresso blend that'll work equally well as drip coffee: approachable, creamy, balanced. Central and Southern American coffees blend for an outstanding shot of espresso. Blending is an art and a science: interpreting the positive qualities of each component, determining the ideal percentages of each, and roasting each separate bean to its ultimate potential. In Upper Left Roasters' interpretation, the result is both approachable and complex. Owner Katherine Harris says, "Our espresso blend is, first and foremost, balanced; sweet and chocolatey, rich and smooth. It's unassuming and classic and that's, really, what we love about it. Easy to drink and it shines oh so perfectly in milk."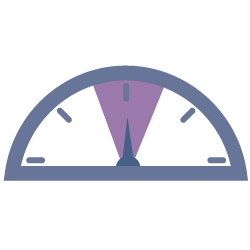 Roast Level
Medium
Upper Left Roasters
When one of the original food entrepreneurs in Portland decided to open a coffee business with his daughter, Jim and Katherine Harris did it right. A true Portland-style neighborhood café, Upper Left opened Autumn 2015 in a beautiful, light-filled space that integrates roasting with daily café operations.
Upper Left has quickly built a strong team of coffee professionals and is forming a reputation for delicious coffees, roasted by Chris Alspach on site. Upper Left offers coffees carefully sourced from around the world, to a broader audience through Crema.co.
Or try these other coffees from
Are you sure you want to remove this coffee?
Are you sure you want to remove this suggestion?