Coffee Description
Caramel joins citrus for a balanced cup with hints of cacao, and rich smokiness with nutty tones make for a pleasant aftertaste. It's coffee like this that has earned Villa Myriam Coffee the title of "Best Coffee in New Mexico," by the New Mexico State Senate.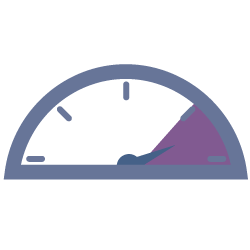 Roast Level
Dark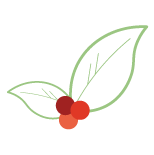 Variety
Caturra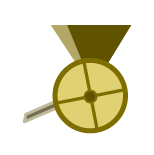 Process
Washed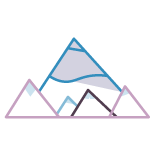 Elevation
1675m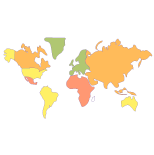 Region
Cauca, Colombia
About Ruben Ramirez of Colombia
Villa Myriam has remained in the family since the 60's, with one family assisting Don Esteban as generation passes to the next. The man in the hat with the rake is Ruben Ramirez. He grew up on the farm with his father, Angelino, who was the manager. Now he follows in his father's footsteps, living with his wife Elvira and his youngest son. Raul, his eldest, went to college in California and works as an EMT.
Ruben and Don Esteban's family work to create a sustainable loop of practices at the farm, including collecting rainwater for use during the dry season, careful planting to maximize water, and using dead tree stumps to help dry the coffee. Villa Myriam owner David Certain says,
"As a family farm, it is very important to us to be as sustainable as possible."
Villa Myriam
Brothers Juan and David Certain find their roots in the coffee farm started by their grandfather, Joaquin Esteban, near the town of Piendamó. In the 1960's Joaquin planted coffee on his land in an area where citrus crops were the norm. From that small beginning, Joaquin built, going on to become director of the Colombia Federation of Coffee Growers for the Cauca region. Now one of his sons cultivates more than 100,000 coffee plants on approximately 150 acres.
Juan and David grew up on the family farm, but eventually fled Colombia as political refugees, They settled in New Mexico and are as deeply involved in coffee as they've ever been, buying green coffee from their uncle on the family farm, and shipping it to their roasting operation in Albuquerque.
David says,
"Coffee for us is not just a drink. It's not just a beverage, it's our family. It's our history. It's who we are."
Or try these other coffees from
Are you sure you want to remove this coffee?
Are you sure you want to remove this suggestion?