Coffee Description
This sweetly mild, approachable coffee is loaded with toasted almond, hazelnut, and orange zest notes, swirling caramelized toffee, and brown sugared sweet rolls. Acidity is mild and sweet, and smooth chocolate lingers in the cup.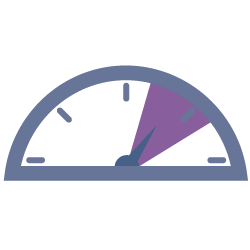 Roast Level from the Roaster
Medium/Dark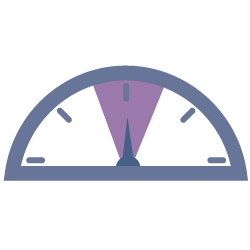 Roast Level according to Crema
Medium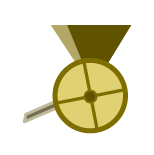 Process
Natural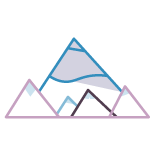 Elevation
1200m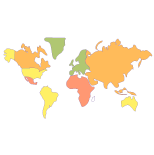 Region
Vale De Grama, Mogiana
About Smallholder producers of Brazil
Representing the top o' the crop cherries from individual farms in the Mogiana growing region, this coffee carries the taste of the Brazilian countryside. Specialty lots are personally selected from the growers' offerings by Olam Specialty Coffee with the goal of creating a proprietary blend that does the region proud.
Olam then processes the cherries—in this case via the natural/dry processing method in which the beans are hulled after the fruit dries. This indues the coffee with subtle fruitiness and intensity. Voyage Coffee Roasters has taken it into a medium/dark roast level, developing sugars and creating a very drinkable and consistent cup.

>
Our coffee expert Aubrey Mills 6+ years experience as Coffee Taster, Wholesale Director, barista and Coffee Quality Director.
Aubrey Mills is steeped in coffee. Not literally, of course, but since 2013, she's been preparing and tasting coffee for a career. Initially as a barista at the Portland, OR Insomnia Coffee and Dapper & Wise, her job was to stay on top of quality and help customers find coffees they were excited about. This involved tasting all the coffees they'd be serving that day, dialing in espresso or approve a drip recipe. She soon became Director of Wholesale at Dapper & Wise, where she regularly cupped at quality control cuppings with the team, hosted cuppings for the public and trained wholesale partners on proper coffee preparation. In the role of helping to maintain Dapper & Wise's menu of diverse flavor profiles, roast levels and processing methods, Aubrey also visited coffee producing countries. She says, "Traveling to origin and experiencing the beginning of the coffee journey has given me greater perspective for how many variables can impact flavor in the final cup." Along with her on-point palate and killer coffee know-how, Aubrey brings creativity, sparkle and grace to everything she does, actively looking for opportunities to showcase the value of specialty coffee and address sustainability issues in the industry. had this to say:
"Espresso, french press, black or with cream - you cannot go wrong with this coffee. The initial aroma is similar to buttered toast with cinnamon sugar. As it cools to drinking temperature, the first sip is balanced and sweet like chocolate syrup and peanuts. Approachable flavors and a silky mouthfeel make the Brazil Mogiana an enjoyable coffee for any time of day."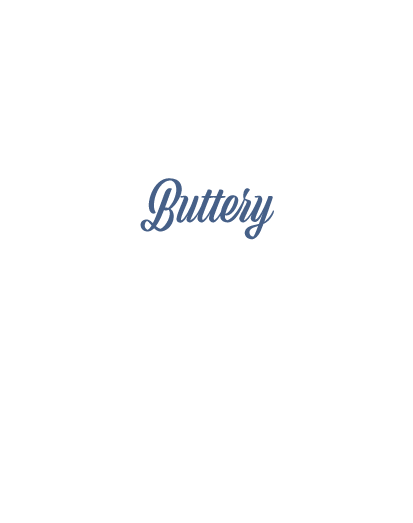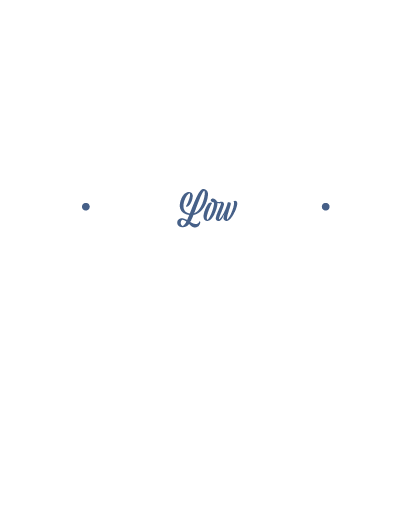 Voyage Coffee Roasters
Voyage Coffee Roasters was birthed in beautiful Eugene, Oregon, in 2012 when Scott Van Den Elzen decided to take his home roasting hobby to the Willamette Valley and his daughter, Jessamyn, decided to join him. Four years later, they are still going strong, and the rest of the family—Gabriel, Peace, Ryland and Alyssa—pitch in with packaging, deliveries, sales, ideas, and anything else that needs doing!
Roast Master Scott focuses on small batches of outstanding coffees, both blends and single origins. He's so committed to bringing his family's enjoyment of coffee to each of his customers that Voyage offers both a medium and a dark roast of each coffee.
Or try these other coffees from
Are you sure you want to remove this coffee?
Are you sure you want to remove this suggestion?