Coffee Description
This sweetly mild, approachable coffee is loaded with toasted almond, hazelnut, and orange zest notes, swirling caramelized toffee, and brown sugared sweet rolls. Acidity is mild and sweet, and smooth chocolate lingers in the cup.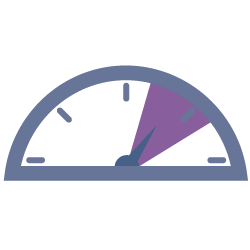 Roast Level
Medium/Dark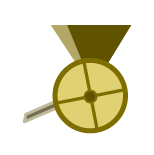 Process
Natural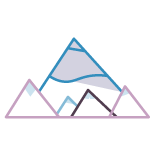 Elevation
1200m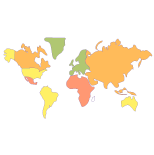 Region
About Smallholder producers of Brazil
Representing the top o' the crop cherries from individual farms in the Mogiana growing region, this coffee carries the taste of the Brazilian countryside. Specialty lots are personally selected from the growers' offerings by Olam Specialty Coffee with the goal of creating a proprietary blend that does the region proud.
Olam then processes the cherries—in this case via the natural/dry processing method in which the beans are hulled after the fruit dries. This indues the coffee with subtle fruitiness and intensity. Voyage Coffee Roasters has taken it into a medium/dark roast level, developing sugars and creating a very drinkable and consistent cup.
Voyage Coffee Roasters
Voyage Coffee Roasters was birthed in beautiful Eugene, Oregon, in 2012 when Scott Van Den Elzen decided to take his home roasting hobby to the Willamette Valley and his daughter, Jessamyn, decided to join him. Four years later, they are still going strong, and the rest of the family—Gabriel, Peace, Ryland and Alyssa—pitch in with packaging, deliveries, sales, ideas, and anything else that needs doing!
Roast Master Scott focuses on small batches of outstanding coffees, both blends and single origins. He's so committed to bringing his family's enjoyment of coffee to each of his customers that Voyage offers both a medium and a dark roast of each coffee.
Or try these other coffees from
Are you sure you want to remove this coffee?
Are you sure you want to remove this suggestion?