Coffee Description
Treat your taste buds to sweet, smooth bliss with this dessert coffee. Sugary caramel, white chocolate, rich creme brulee custard, and a hint of nuttiness to round it out for a uniquely creamy cup.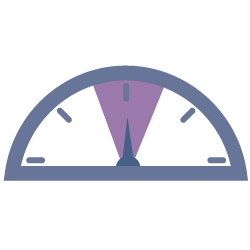 Roast Level from the Roaster
Medium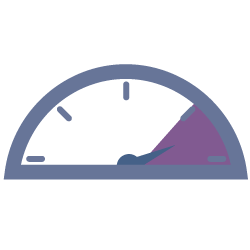 Roast Level according to Crema
Dark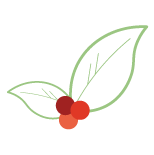 Variety
Typica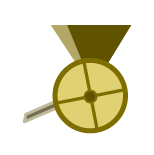 Process
Washed
About Singing Rooster
Voyage is proud to source these special washed Haitian Baptiste beans from Singing Rooster, a non-profit working to revive the Haitian coffee industry and provide sustainable income for farmers and their families. They're "Better than Fair Trade" - paying their farmers a staggering $3-4.50/lb.
Haiti was once the world's third largest coffee producer, but their coffee industry has faced many challenges, and it's now rare to come across Haitian coffees. Their beans produce incredibly smooth and delicious coffee, on par with Kona or Jamaican Blue Mountain. We're so excited to give you a taste of what Haitian coffee has to offer and support the good work Singing Rooster is doing at the same time!

>
Our coffee expert Aubrey Mills 6+ years experience as Coffee Taster, Wholesale Director, barista and Coffee Quality Director.
Aubrey Mills is steeped in coffee. Not literally, of course, but since 2013, she's been preparing and tasting coffee for a career. Initially as a barista at the Portland, OR Insomnia Coffee and Dapper & Wise, her job was to stay on top of quality and help customers find coffees they were excited about. This involved tasting all the coffees they'd be serving that day, dialing in espresso or approve a drip recipe. She soon became Director of Wholesale at Dapper & Wise, where she regularly cupped at quality control cuppings with the team, hosted cuppings for the public and trained wholesale partners on proper coffee preparation. In the role of helping to maintain Dapper & Wise's menu of diverse flavor profiles, roast levels and processing methods, Aubrey also visited coffee producing countries. She says, "Traveling to origin and experiencing the beginning of the coffee journey has given me greater perspective for how many variables can impact flavor in the final cup." Along with her on-point palate and killer coffee know-how, Aubrey brings creativity, sparkle and grace to everything she does, actively looking for opportunities to showcase the value of specialty coffee and address sustainability issues in the industry. had this to say:
"A tested and true flavor profile, the Haite Baptiste is an easy sell for most people. First flavors of peanut butter and raspberry stand out. A flavor similar to a roasted marshmallow lingers in the finish, cozying up perfectly with a velvety body. You can even add milk if you want to!"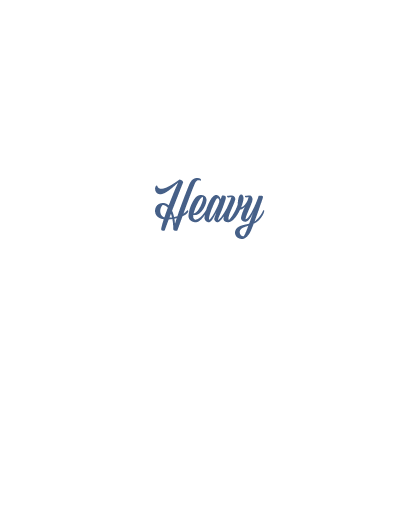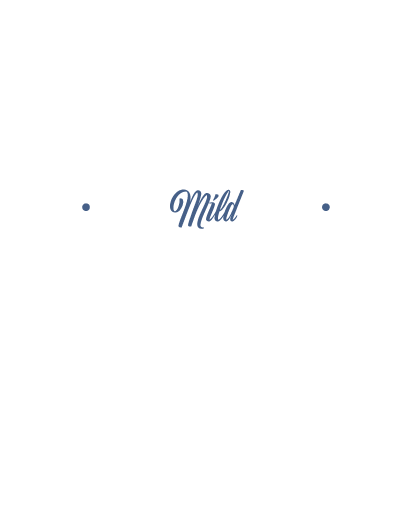 Voyage Coffee Roasters
Voyage Coffee Roasters was birthed in beautiful Eugene, Oregon, in 2012 when Scott Van Den Elzen decided to take his home roasting hobby to the Willamette Valley and his daughter, Jessamyn, decided to join him. Over seven years later, they are still going strong, and the rest of the family—Gabriel, Peace, Ryland and Alyssa—pitch in with packaging, deliveries, sales, ideas, and anything else that needs doing!
Roast Master Scott sticks to small batches of outstanding coffees, both blends and single origins, focusing on coffees that bring the flavors of rich chocolate, nutty, and caramel notes his family enjoys.
Close
Your Playlist
TAKE A TOUR
Are you sure you want to remove this coffee?
Are you sure you want to remove this suggestion?