Coffee Description
Classic dark chocolate and coconut aromas waltz into flavor notes of cocoa and caramelized sugar along with apple cider and toasted walnut. Acidity is sweet and mellow for a balanced, approachable cup.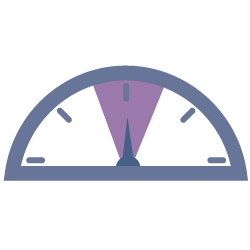 Roast Level
Medium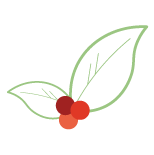 Variety
Catimor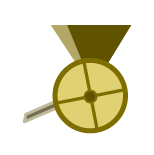 Process
Washed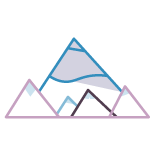 Elevation
1340-1500m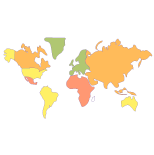 Region
Northern Provice, Zambia
About Kateshi Estate of Zambia
Kateshi Estate is owned by Olam Specialty coffee along with Ngoli and Luombe estates. Collectively these farms form the largest coffee estate in Zambia, complete with wet and dry mills located at Kateshi, on the Mafinga Plateau. Cherries from all three farms are blended to create this unique coffee from the home of "smoke that thunders," the traditional name for Victoria Falls.
Workers are provided with housing on the estates, where there is also a 800-student school, a medical clinic, and a research center. As experimental farms, these estates employ over 3,000 people during harvest, and their innovation and meticulous processing are coaxing the best out of the coffee beans. These photos are from Olam and give just a glimpse of just how much time and effort go into making a special cup of coffee special.
Voyage Coffee Roasters
Voyage Coffee Roasters was birthed in beautiful Eugene, Oregon, in 2012 when Scott Van Den Elzen decided to take his home roasting hobby to the Willamette Valley and his daughter, Jessamyn, decided to join him. Four years later, they are still going strong, and the rest of the family—Gabriel, Peace, Ryland and Alyssa—pitch in with packaging, deliveries, sales, ideas, and anything else that needs doing!
Roast Master Scott focuses on small batches of outstanding coffees, both blends and single origins. He's so committed to bringing his family's enjoyment of coffee to each of his customers that Voyage offers both a medium and a dark roast of each coffee.
Or try these other coffees from
Are you sure you want to remove this coffee?
Are you sure you want to remove this suggestion?