Cloud forests to office cubes, campfires to kitchen tables: coffee spans the world and touches millions of lives. At Crema.co, we firmly believe that coffee is a community, not a commodity, and we're on a mission to empower farmers, roasters, and coffee drinkers to truly live well.
---
About us
Coffee marketplace Crema.co redefined home coffee drinking with its launch in December, 2015. Coffee drinkers can discover and subscribe to coffees from over 40 of the best coffee roasters in the country with the help of Crema.co's recommendation engine and producer-forward storytelling. Now, Crema.co's Slack-integrated office coffee subscription delivers a superior coffee experience to teams across the country. With a vision to support coffee drinkers, roasters, and growers in their endeavor to live well, Crema.co makes a donation to Food4Farmers for each bag of coffee purchased through its platform.
---
How we got here
Crema.co was conceived by designer, developer, and specialty coffee enthusiast Tyler Tate. Following a successful 2015 Kickstarter campaign, Crema.co entered a private beta period, while coffee entrepreneur and storyteller Emily McIntyre joined as co-founder. Together they built one of the most fascinating coffee communities anywhere.
Over the years much has changed for us. Tyler has moved on to pursue other projects, Crema.co passed into the able hands of coffee entrepreneur Michael Klassen, and Emily stepped in as General Manager until the end of 2018. Much has stayed the same too: we continue pursuing our mission to inspire and equip every coffee drinker, roaster, and farmer to live well—one cup at a time.
---
Meet the team
Leslie Wyatt
Content Specialist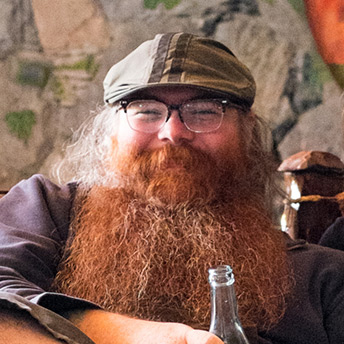 Michael McIntyre
Quality Control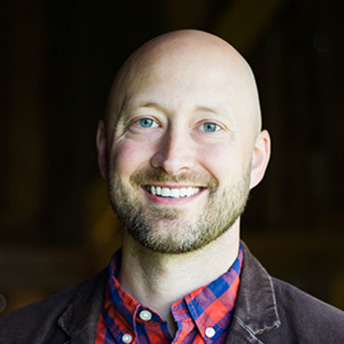 Michael George
Customer Success Lead
---