Cloud forests to office cubes, campfires to kitchen tables: coffee spans the world and touches millions of lives. At Crema.co, we firmly believe that coffee is a community, not a commodity, and we're on a mission to empower farmers, roasters, and coffee drinkers to truly live well.
---
Hello there.
Welcome and thank you for coming today. We are Crema.co, a coffee market place created for any human being who either appreciates truly quality coffee or who wants to learn to appreciate truly quality coffee. Since our launch in 2015, we have been hard at work to build what we are proud to consider the best coffee subscription platform out there. We have spent the past 4 years adding to our ever-growing list of third-wave artisan coffee roasters all over the country. They have been an integral part of growing our expansive library of absolutely beautiful fresh-roasted coffees. We are a team of hard-working and passionate coffee lovers who want nothing more than to get the world's best coffees in the hands of as many of you as possible, connecting you with the producers and farmers in the meantime.
---
Our vision for the future.
We envision a world where the average person isn't forced into a bad coffee experience due to their lack of understanding, location or budget. We want to provide the nation's and eventually the world's greatest coffees to everyone's doorstep at a reasonable price. We also want to educate them as they drink these marvelous coffees. Though we currently provide this beautiful experience to thousands of happy coffee drinkers at home, we plan to soon interrupt the way coffee is enjoyed in the workplace as well.
Workplaces should be giving their team members the ability to request coffees whenever they want. After those coffees arrive, they should be able to give their opinions as to how they tasted. What we are currently building will change the workplace coffee experience forever.
Whether it's at home or work, we are committed to providing you with only the best when it comes to your coffee experience. Thank you for coming, we hope to see you soon.
Get Started
---
Meet the team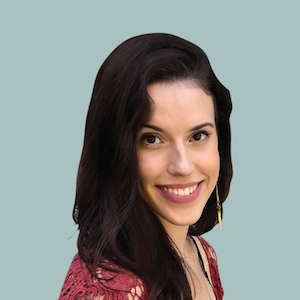 Brei Boutard
Fulfillment Specialist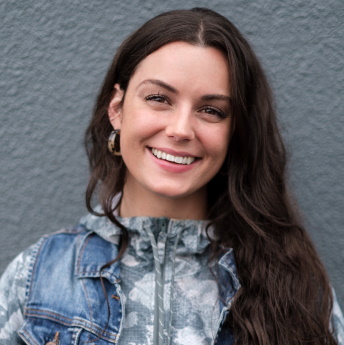 Aubrey Mills
Quality Control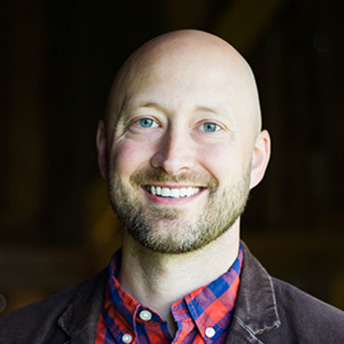 Michael George
Customer Success Lead
---