Cloud forests to office cubes, campfires to kitchen tables: coffee spans the world and touches millions of lives. At Crema.co, we firmly believe that coffee is a community, not a commodity, and we're on a mission to empower farmers, roasters, and coffee drinkers to truly live well.
---
Why we exist
What does it look like to live well? For farmers, it means pursuing excellence in their crops, cultivating their terrain sustainably, and receiving a fair wage for their labor. For roasters, it means a radical pursuit of quality, a responsible approach to sourcing, and a platform to take their coffee to market. For coffee drinkers, it means:
Making. Living well is about applying our creativity to create change. Whether we are writers, or coders, or cooks or masons or entrepreneurs, getting into the flow and exercising our craft to improve the world is truly rewarding.
Connecting. Living well is about connecting, empathizing, and sharing. Partners and parents, children and coworkers, barista, roaster, and coffee farmer: we are joined together by how we relate to the people in our lives. Appreciating them, loving them, and being generous to them is fundamental to our humanity.
Appreciating. Living well is about appreciating the good things. It's about silencing the noise, the distractions, the stress, and making that extra effort to take a walk through the woods, cook a nice meal, brew a perfect cup of coffee, and savor the details along the way.
For many of us, coffee is deeply intertwined with living well. It's an accomplice to our making, the fuel to our inspiration as we practice our craft. It's a facilitator to connecting, a catalyst that unites us across the table with someone we care about. And, it's the focal point of our appreciation as we relish its flavor and aroma.
---
How we got here
Once upon a time as a college student, Crema.co co-founder Tyler Tate spent a summer working with coffee farmers in Costa Rica, and was struck by the dedication and care they devoted to their art. For the next decade that spark smoldered while Tyler worked around the world as a designer and developer with data-driven startups like Nutshell CRM and Twigkit. In the spring of 2015, he ran a successful Kickstarter campaign to build the coffee marketplace of the future, and officially launched Crema.co in December 2015 after a 3-month private beta.
Coffee entrepreneur and storyteller Emily McIntyre joined as co-founder during the beta period, bringing her broad connections with the specialty coffee industry and her experience as a coffee journalist and marketer to the Crema.co story.
Founded in Seattle, we relocated to Mountain View, California in October 2016 when we were accepted into the 500 Startups accelerator program, where we're actively working alongside a team of advisors and entrepreneurs as we endeavor to inspire and equip every coffee drinker, roaster, and farmer to live well—one cup at a time.
---
Who we are
Leslie Wyatt
Content Specialist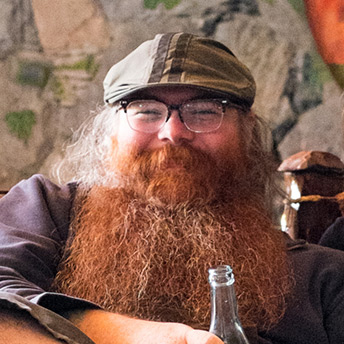 Michael McIntyre
Quality Control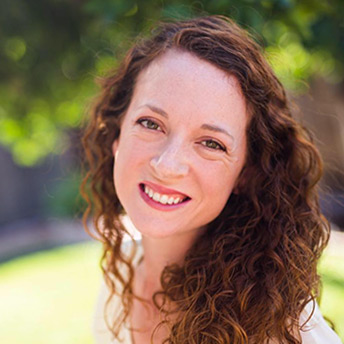 Ruth Tate
Operations Lead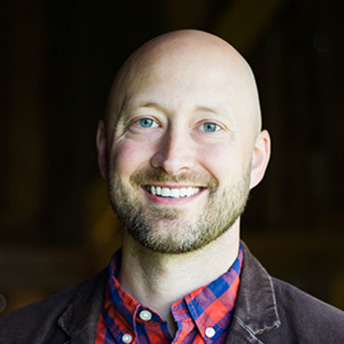 Michael George
Customer Success Lead
---
Backed by