Coffee Description
(Note: Available ONLY in 10 oz. bag). This stellar coffee is loaded with flavors ranging from chocolate-dipped dried apricot to bubblegum and red grape with a dusting of cinnamon. It's balanced. Fruity. Sweet.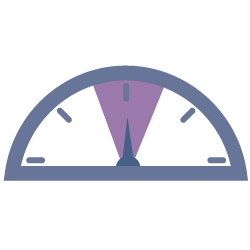 Roast Level
Medium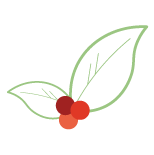 Variety
SL28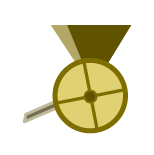 Process
Natural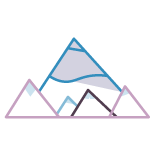 Elevation
1900m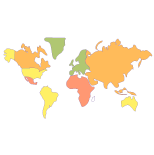 Region
Karyenda, Burundi
About Smallholder producers of Burundi
Smallholder producers from the Muruta area love to bring their coffee cherries to the washing stations run by Salum Ramadhan. Born right there in the Karyenda region, he runs four such mills, and his focus on quality and attention to detail are second-to-none. His processing facilities are pristine, his drying beds well-organized, and Salum also pays local farmers for labor and ripe cherries at well above the usual rate.
This particular lot from the Muruta community was kept separate rather than combining it with cherries from other communities delivered the same day. This allows for greater sourcing transparency as well as showcasing the unique qualities of the area.
Anchorhead Coffee
Sporting a moody, maritime vibe and serving up killer coffee and their own baked goods, Anchorhead Coffee is doing coffee right in Washington state (Duvall, to be exact, with café locations in downtown Seattle, Issaquah, and Bellevue). Launched in 2013, Anchorhead sailed right into the big leagues, winning the 2015 "America's Best Espresso" competition with their Ethiopian coffee, finaling for a Good Food Award with their Guatemalan roast, and collecting numerous awards at annual Golden Bean competitions.
When long-time audio engineers Mike Steiner and Jake Paulson decided to wind down traveling the world, combining their passion for coffee into a cafe and roastery just made sense. With Mike handling the roasting and sourcing aspects and Jake developing the cafe and marketing side, Anchorhead continues to expand their vision of sourcing expressive, lively coffees, then roasting them in a way that brings out the intrinsic character of each. Yup. They love coffee, cafe culture, and serving up a sweet and balanced cup they're proud to put the Anchorhead Coffee name on. (They also love toys like drones, cameras, dirt bikes and motorcycles).
Or try these other coffees from
Are you sure you want to remove this coffee?
Are you sure you want to remove this suggestion?