Coffee Description
(Note: Available ONLY in 10 oz. bag). All sorts of coffee goodness happening here— flavor notes of pie cherry, nougat, and swirling caramel. Add sweet, mild acidity and caramelized, velvety body for an inviting, satisfying cup.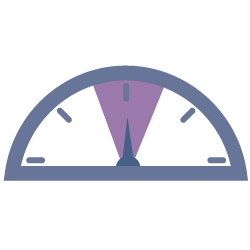 Roast Level from the Roaster
Medium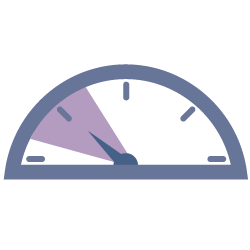 Roast Level according to Crema
Light/Medium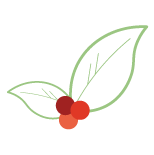 Variety
Bourbon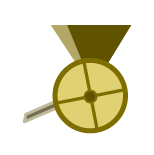 Process
Washed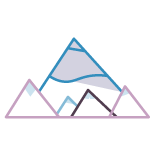 Elevation
1600m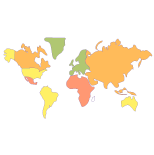 Region
Aceh, Indonesia
About Smallholder producers of Indonesia
This coffee, sourced from Jagong Mill, is a beautiful example of how great Sumatran Coffees can be when harvesting, processing, and export is done well. ​In fact, it's named IKA Red Cherry for the grower's dedication to picking the coffee fruit at the peak of quality and flavor potential. Growers bring their ripe, red cherries to Jagong mill, which is run by Mr. Irham Junus along with his son Andi and daughter Ina.
Irham's insistence on processing only ripe cherries is turning out some very unique coffees. Often by the time coffees from Sumatra travel the supply lines from picking to processing to export, not all is well. Irham works to control each step along the way while still employing the traditional "Giling Basah" (wet-hulled) method Sumatran coffees are known for.

>
Our coffee expert Michael McIntyre Licensed Q Grader, Green Coffee Importer, Cupping Judge, 15+ Years Experience
A Good Food award-winning roaster and licensed Q Grader, Michael McIntyre specializes in sourcing and quality control in green coffee and in roasting training and analysis. He spends months of the year in Ethiopia sourcing the next year's coffee offerings for importing company Catalyst Trade, which he co-founded. Back in Portland, he spends endless hours on the phone helping roasters find their coffee unicorns, consulting with clients on a wide range of coffee topics, and training coffee professionals in roasting, cupping, sourcing, and quality control. With fifteen years experience in the coffee industry, Michael is relentlessly romanced by coffee and the community it facilitates. Outside of coffee, he is a musician with a love for vintage amps and an addiction to trolling Craigslist ads for antique coffee gear. had this to say:
"Awesome Sumatra with notes of dark cherry, dried apple and golden burley. For anyone wanting a classic Indonesian profile with a touch more fruit. "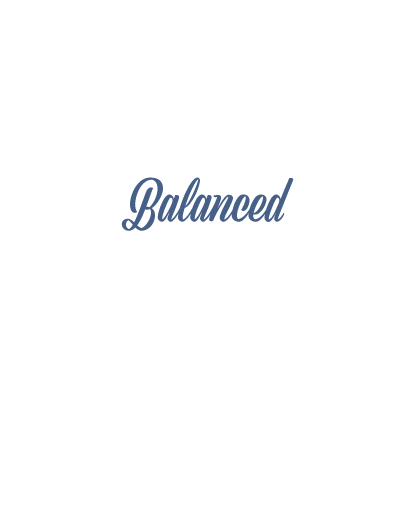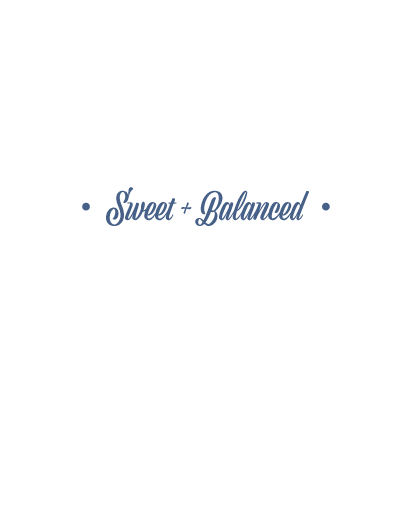 Anchorhead Coffee
Sporting a moody, maritime vibe and serving up killer coffee and their own baked goods, Anchorhead Coffee is doing coffee right in Washington state (Duvall, to be exact, with café locations in downtown Seattle, Issaquah, and Bellevue). Launched in 2013, Anchorhead sailed right into the big leagues, winning the 2015 "America's Best Espresso" competition with their Ethiopian coffee, finaling for a Good Food Award with their Guatemalan roast, and collecting numerous awards at annual Golden Bean competitions.
When long-time audio engineers Mike Steiner and Jake Paulson decided to wind down traveling the world, combining their passion for coffee into a cafe and roastery just made sense. With Mike handling the roasting and sourcing aspects and Jake developing the cafe and marketing side, Anchorhead continues to expand their vision of sourcing expressive, lively coffees, then roasting them in a way that brings out the intrinsic character of each. Yup. They love coffee, cafe culture, and serving up a sweet and balanced cup they're proud to put the Anchorhead Coffee name on. (They also love toys like drones, cameras, dirt bikes and motorcycles).
Or try these other coffees from
Are you sure you want to remove this coffee?
Are you sure you want to remove this suggestion?