Coffee Description
No, not bomb. Bombe (boam-bay). But definitely a flavor bomb with a capital B. First sips offer mellow roundedness of an Orange Julius drink. The middle channels creamy butterscotch candy, and hints of crisp, clean hops surface in the velvety and lingering finish. Boom!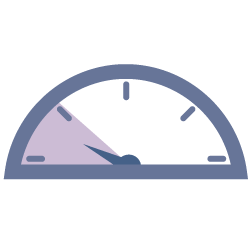 Roast Level from the Roaster
Light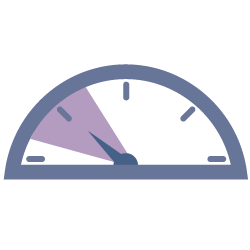 Roast Level according to Crema
Light/Medium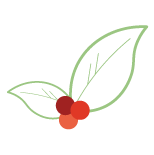 Variety
Ethiopian Heirloom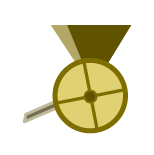 Process
Washed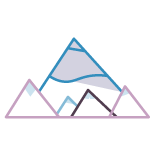 Elevation
1800-2100m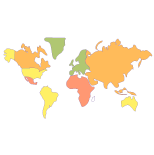 Region
Sidama, Ethiopia
About Smallholder producers of Ethiopia
Named for the Bombe Mountains to the south, Bombe Washing Station is a sister mill of Shantawene and Qonqona washing stations, owned by Asefa Dukamo (shown here inspecting coffee at his Shantawene mill). According to importer, Catalyst Trade, producers from these communities bring their cherries to Bombe as a central processing point for Organic Certified coffees. There, each lot is separated into specific fermentation tanks and drying locations, providing more opportunities for the producers's coffees as well as centralizing special processing techniques such as shaded fermentation tanks and washing channels as well as shaded drying tables.
Bombe has achieved several levels of certification, including NOP and JAS Organic as well as C.A.F.E. Practices, allowing local coffee cherries already grown using organic methods to reach new markets around the world and improve the quality of life for growers thereby. This level of care and quality processing are paying off: coffees from these mills are winning prizes like the Golden Bean and Good Food awards.

>
Our coffee expert Michael McIntyre Licensed Q Grader, Green Coffee Importer, Cupping Judge, 15+ Years Experience
A Good Food award-winning roaster and licensed Q Grader, Michael McIntyre specializes in sourcing and quality control in green coffee and in roasting training and analysis. He spends months of the year in Ethiopia sourcing the next year's coffee offerings for importing company Catalyst Trade, which he co-founded. Back in Portland, he spends endless hours on the phone helping roasters find their coffee unicorns, consulting with clients on a wide range of coffee topics, and training coffee professionals in roasting, cupping, sourcing, and quality control. With fifteen years experience in the coffee industry, Michael is relentlessly romanced by coffee and the community it facilitates. Outside of coffee, he is a musician with a love for vintage amps and an addiction to trolling Craigslist ads for antique coffee gear. had this to say:
"coffee flower; candied lemon; brown sugar; intense floral very bright and very sweet, resonant and articulate"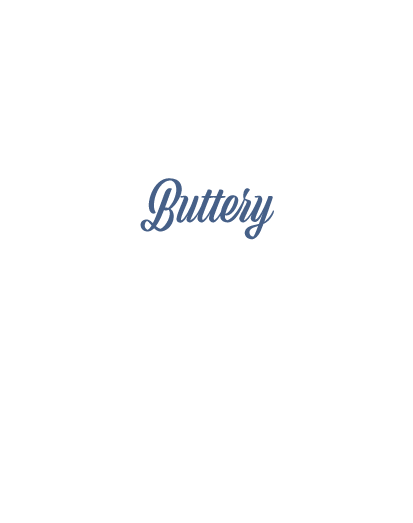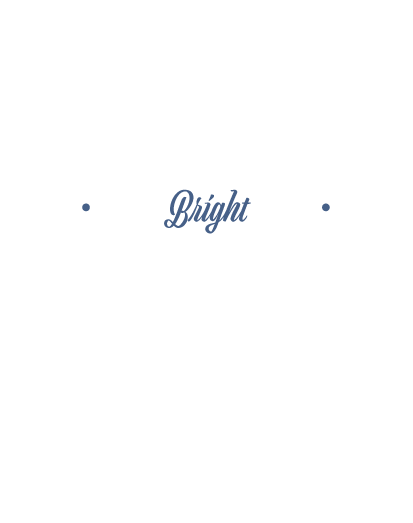 Dapper & Wise
In 2013, Insomnia's owners Evan Aldrete and Tyler Geel launched Dapper & Wise as a tasting room and roasting facility in Portland's Western suburbs, and by 2014, as a wholesaler as well. Although both wear many hats, in general, Evan oversees the roasting operation and Tyler oversees the business end of things.
Based out of Beaverton, Oregon, Evan and Tyler work with a stellar team, all of whom are dedicated to the values that undergird Dapper & Wise: "We want people to walk through our doors and feel welcome. We want people to taste our coffee and be impressed and inspired. We want the coffee we roast to exemplify the hard work of the producers that grow it."
Or try these other coffees from
Are you sure you want to remove this coffee?
Are you sure you want to remove this suggestion?