Coffee Description
This natural-process coffee powers through with plum and red apple with hints of grape candy and lavender. Articulated acidity is vibrant and sweet while velvety body and sweet cream mouthfeel team up for an exciting, repeatable cup.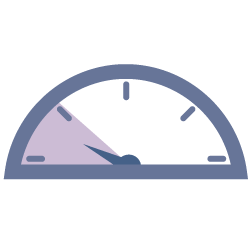 Roast Level
Light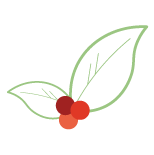 Variety
Ethiopian Heirloom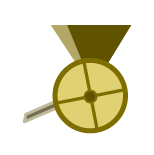 Process
Natural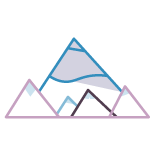 Elevation
2000-2300m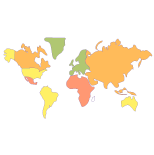 Region
Sidama, Ethiopia
About Smallholder producers of Ethiopia
Nearing the tiny village of Shantawene deep in the Sidama region of Ethiopia, jolting past a school, many small huts, a ping-pong table on a triangle of grass, children race along the dusty roads shouting "You! You! You." Here we find the Shantawne coffee mill. It's in the foothills of the Bombe Mountains, higher in elevation than many of the mills in the region, and coffee ripens slower here. Thus Shantawene swings into full production a few weeks after its sister mill of Qonqona.
Thanks to recent favorable government legislation, mills such as Shantawene are able to deal directly with roasters and exporters, bringing their farmers better return for their coffees.
Dapper & Wise
In 2013, Insomnia's owners Evan Aldrete and Tyler Geel launched Dapper & Wise as a tasting room and roasting facility in Portland's Western suburbs, and by 2014, as a wholesaler as well. Although both wear many hats, in general, Evan oversees the roasting operation and Tyler oversees the business end of things.
Based out of Beaverton, Oregon, Evan and Tyler work with a stellar team, all of whom are dedicated to the values that undergird Dapper & Wise: "We want people to walk through our doors and feel welcome. We want people to taste our coffee and be impressed and inspired. We want the coffee we roast to exemplify the hard work of the producers that grow it."
Or try these other coffees from
Are you sure you want to remove this coffee?
Are you sure you want to remove this suggestion?