Coffee Description
This coffee is a celebration of sweetness and fruit, fragrance and taste. It launches with forward notes of orange jam and creamy, vanilla-bean ice cream. Sparkling acidity is balanced by soft notes of chocolate and leave a sweet and delicate linger of candied lavender.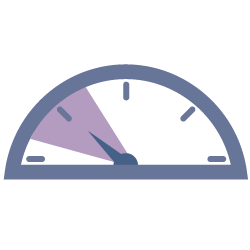 Roast Level
Light/Medium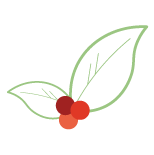 Variety
Ethiopian Heirloom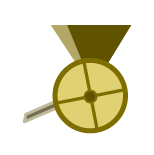 Process
Washed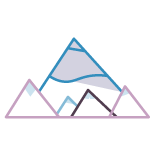 Elevation
2000-2300m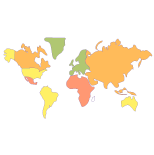 Region
Sidama, Ethiopia
About Smallholder producers of Ethiopia
Nearing the tiny village of Shantawene deep in the Sidama region of Ethiopia, jolting past a school, many small huts, a ping-pong table on a triangle of grass; children race along the dusty roads shouting "You! You! You." Here we find the Shantawne coffee mill. Since it's in the foothills of the Bombe Mountains, higher in elevation than many of the mills in the region, and coffee ripens slower here. Thus Shantawene swings into full production a few weeks after its sister mill of Qonqona.
Shantawene has a 5-disc pulper which is scrubbed and polished after each batch of coffee goes through it. Interestingly, this particular pulper tends to leave a bit more fruit on the cherries and we find that contributes to a beautiful unique smell and possibly more vibrancy coffee in the cup.
Dapper & Wise
In 2013, Insomnia's owners Evan Aldrete and Tyler Geel launched Dapper & Wise as a tasting room and roasting facility in Portland's Western suburbs, and by 2014, as a wholesaler as well.
Based out of Hillsboro, Oregon, Evan and Tyler work with a stellar team, all of whom are dedicated to the values that undergird Dapper & Wise: "We want people to walk through our doors and feel welcome. We want people to taste our coffee and be impressed and inspired. We want the coffee we roast to exemplify the hard work of the producers that grow it."
Or try these other coffees from
Are you sure you want to remove this coffee?
Are you sure you want to remove this suggestion?