Coffee Description
These naturals are what Baho calls their 'experimental naturals,' and are fermented dry without water for 72 hours, before using a signature drying process where they are put on raised beds and turned by staff, 80% of which are women! They use a sort of hybrid drying/sorting system where they churn the cherry seeds as they dry and look for defects and other qualities.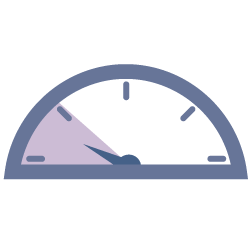 Roast Level from the Roaster
Refers to the roast level in comparison with other coffees from the roaster
Light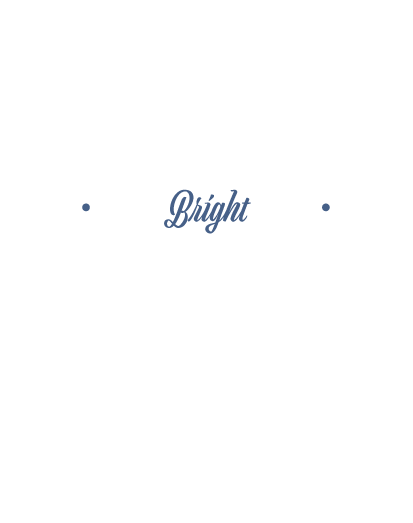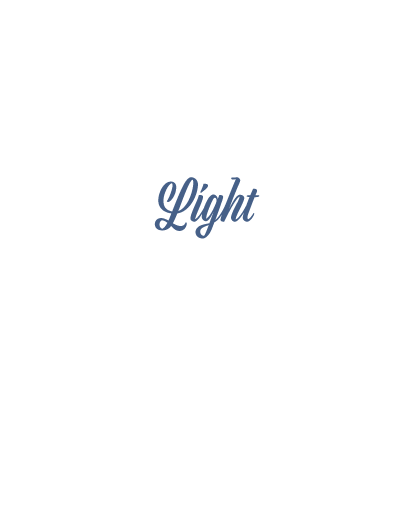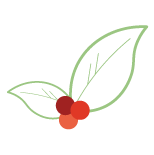 Variety
74110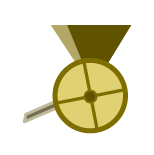 Process
Washed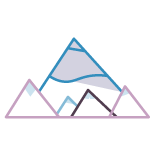 Elevation
2100 - 2200 masl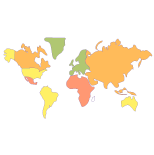 Region
Gakenke
About Baho Coffee of Rwanda
This is the washed-process sister to our Natural Western Select, still relatively new to Dapper's offerings! Similar to many other African countries, this coffee comprises thousands of smallholders combining their hectare-or-so sized crop at certain washing stations, this one comes from 3 stations owned by Baho Coffee! Baho, in the local language means Live/Life, but also 'stay strong.' Emmanuel Rusatira, the owner, says "It is like a tree that grows up and has branches, flowers and fruits and still keeps its roots in the ground. Baho is born, grows up and sells coffee both locally and internationally and never forgets the origin." Great stuff!
Dapper & Wise
In 2013, Insomnia's owners Evan Aldrete and Tyler Geel launched Dapper & Wise as a tasting room and roasting facility in Portland's Western suburbs, and by 2014, as a wholesaler as well.
Based out of Hillsboro, Oregon, Evan and Tyler work with a stellar team, all of whom are dedicated to the values that undergird Dapper & Wise: "We want people to walk through our doors and feel welcome. We want people to taste our coffee and be impressed and inspired. We want the coffee we roast to exemplify the hard work of the producers that grow it."
Or try these other coffees from

Dapper & Wise