Coffee Description
Succulently sweet, this coffee has a very clean profile, balanced with both delicate and bold flavors. First sip is sweet and tart like a sugared lemon treat, then becomes densely sweet: think ripe mango. Delicate florals show in the lingering, mellow finish.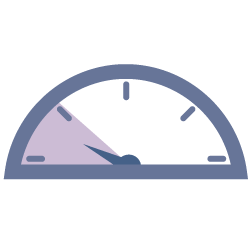 Roast Level
Light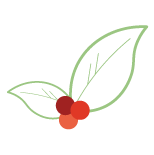 Variety
Ethiopian Heirloom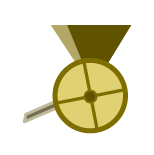 Process
Washed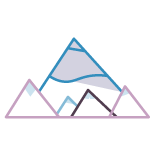 Elevation
1850-2050m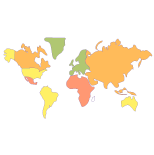 Region
Guji Zone, Ethiopia
About Smallholder producers of Ethiopia
This lovely coffee grows high on the hills of the Guji zone, Oromia region, an area renowned for the quality and flavor of its coffees. Near the village of Yabitu Koba is a washing station by the same name. Yabitu Koba mill, managed by Feku Jebril, specializes in washed coffees.
Every morning during coffee harvest, growers spend their time selectively picking ripe coffee cherries by hand and hauling them to the mill. Afternoons are generally spent depulping and processing those freshly picked cherries and setting them for an initial soaking of 24-48 hours. A second soaking in fresh water for about 4 hours finishes the washing process, and then the green beans are spread out on raised beds to dry.
Dapper & Wise
In 2013, Insomnia's owners Evan Aldrete and Tyler Geel launched Dapper & Wise as a tasting room and roasting facility in Portland's Western suburbs, and by 2014, as a wholesaler as well. Although both wear many hats, in general, Evan oversees the roasting operation and Tyler oversees the business end of things.
Based out of Beaverton, Oregon, Evan and Tyler work with a stellar team, all of whom are dedicated to the values that undergird Dapper & Wise: "We want people to walk through our doors and feel welcome. We want people to taste our coffee and be impressed and inspired. We want the coffee we roast to exemplify the hard work of the producers that grow it."
Or try these other coffees from
Are you sure you want to remove this coffee?
Are you sure you want to remove this suggestion?