Coffee Description
This coffee tastes like a decadent breakfast-in-a-cup: fresh bread and chocolate fragrances lead into flavors of almond butter with a punch of creamy dark chocolate bitterness. Silky and clean, with notes of sweet pastry in the balanced, lingering finish.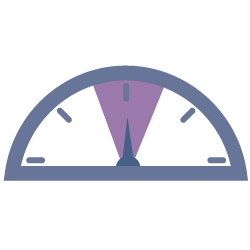 Roast Level
Medium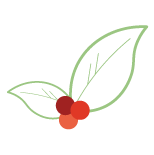 Variety
Bourbon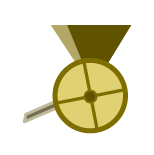 Process
Washed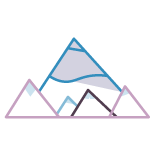 Elevation
1700-2000m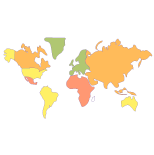 Region
Cusco, Peru
About Smallholder producers of Peru
The producer group behind this coffee is called Valle Inca and was formalized this year in order to obtain their organic certification and well as work toward their Fair-Trade certification. 101 members strong, the group is growing, aiming at being able to export their own coffee.
Valle Inca's leader, Prudencio Vargas Saenz, has worked for years to help the group from the outside, but this year decided to bring his years as an agricultural loan officer to assist these producers as they work to improve their coffees and their quality of life.
Dapper & Wise
In 2013, Insomnia's owners Evan Aldrete and Tyler Geel launched Dapper & Wise as a tasting room and roasting facility in Portland's Western suburbs, and by 2014, as a wholesaler as well. Although both wear many hats, in general, Evan oversees the roasting operation and Tyler oversees the business end of things.
Based out of Beaverton, Oregon, Evan and Tyler work with a stellar team, all of whom are dedicated to the values that undergird Dapper & Wise: "We want people to walk through our doors and feel welcome. We want people to taste our coffee and be impressed and inspired. We want the coffee we roast to exemplify the hard work of the producers that grow it."
Or try these other coffees from
Are you sure you want to remove this coffee?
Are you sure you want to remove this suggestion?