Coffee Description
Rich and inviting, this coffee offers fragrance notes of raisin pie, apple crisp, and cacao nibs. In the cup, dark chocolate and raisin meet lemon curd and sweet florals. Acidity hits the perfect sweet-tart balance, complemented by a velvety body.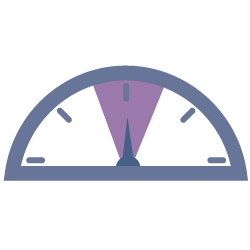 Roast Level
Medium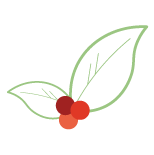 Variety
Bourbon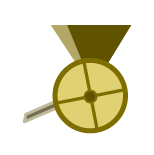 Process
Washed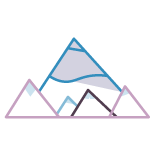 Elevation
1500-2000 m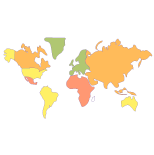 Region
Lake Kivu
About Smallholder producers of DR Congo
At the edge of the Ituri forest and a day's walk from Virunga National Park's snow capped Rwenzori mountains, the 839 farmers of Kawa Kanzaruru are collaborating in an economic model for peace and stability in the Democratic Republic of Congo. Formed in 2014, the goal of the cooperative is to help coffee producers in their pursuit of sustainability and to access international markets, getting more for their coffees. Kawa Kanzaruru means "white coffee" in the local language, named for the snow on towering MT Rwenzori and also for the processing that makes their coffee so clean and of such high quality.
Virunga is a UNESCO World Heritage Site, home to critically endangered mountain gorillas that are threatened by poachers, deforestation and armed conflict. Choosing this particular coffee helps to directly support the Virunga Alliance by providing jobs in the area, protecting biodiversity, and guarding the gorillas.
Higher Grounds Coffee
It all started with a trip to Mexico. Owner and co-founder, Chris Treter, was living and working among coffee farmers at the Maya Vinic cooperative in Chiapas, Mexico as part of a post-graduate internship in 2001. For the farmers, poverty and a lack of access to basic resources such as education and water were simply a way of life. As he neared the end of his internship, Chris asked his farmer friend, Jose Perez Vazquez, "How can we keep helping you?"
"You could sell our coffee," said José.
And that's exactly what Chris did. From selling Maya Vinic Co-op's coffee at his local farmers' market, Higher Grounds grew. Eventually they also sought out coffee from other sources and joined forces with a handful of other roasters to form an importing cooperative, Cooperative Coffees. Every trade relationship they have is modeled after that first one, and every year they still purchase from Maya Vinic. Furthermore, Higher Grounds Coffee donates 1% of their sales to On the Ground, their partner nonprofit. On the Ground empowers coffee farming communities through gender and social equity, environmental sustainability, and economic security.
Or try these other coffees from
Are you sure you want to remove this coffee?
Are you sure you want to remove this suggestion?