Coffee Description
Descriptors abound for this sweet fruity coffee. Fragrant peach, melon, and pomegranate lead into flavor notes of raisin pie, candied black currants, and amaretto. Its bright, sweet acidity and buttery mouthfeel blend perfectly with juicy grapefruit notes and subtle herbals.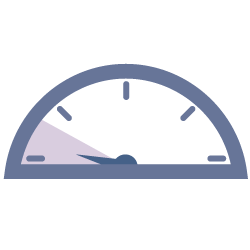 Roast Level from the Roaster
Refers to the roast level in comparison with other coffees from the roaster
Very Light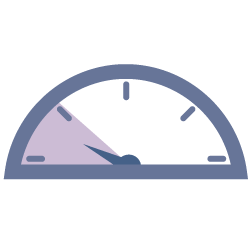 Roast Level according to Crema
Refers to the roast level in comparison with all the coffees on Crema.co.
Light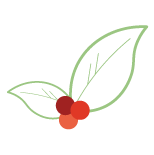 Variety
Bourbon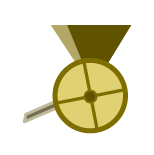 Process
Washed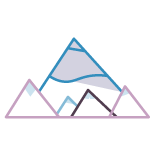 Elevation
1500-2000 m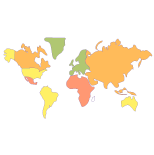 Region
Lake Kivu, Congo, the Democratic Republic of the
About Riziki Kacheranga of DR Congo
This coffee was grown by Riziki Kacheranga, a member of the Muungano Cooperative, shown here. Though Riziki is producing exceptional coffee, she lives in an area where just being female puts her at risk. Working with the Muungano co-op not only brings her great coffee to cups around the world, it empowers her and other women in her community (seen in this photo) through gender equality workshops.
Higher Grounds says, "Riziki shares how the Gender Action Learning System has changed her life: 'The GALS is more important than food, money. I am now a respectable woman in my community. I am sure now to share my point of view at the same level as men.'"
Higher Grounds Coffee
Higher Grounds Coffee believes that high-quality coffee is sustainable only through a human-centric approach. They source 100% organic coffee directly through ownership of their importing co-op Cooperative Coffees, always paying well over market and fair trade minimum prices. Their coffee is meticulously cupped, profiled, and roasted with precision to bring out the best of every bean. They offer unique and tasty single-origins as well as delicious and crowd-pleasing blends.
Their dedication does not stop when the coffee hits the cup. They circle back to invest in farming communities via their nonprofit partners and through direct support of community development programs and sustainability initiatives. Whether it is school construction in Ethiopia, water projects in Chiapas, Mexico, or women's empowerment in the Democratic Republic of Congo, Higher Grounds has engaged in and supported farmer initiatives all over the world.
There are many coffee roasters to choose from, but no one does it like Higher Grounds. Their award-winning approach to sourcing and quality have earned them recognition from coast to coast.