Coffee Description
Smooth vanilla toffee and maple syrup aromas segue into sweet citrus, marzipan and floral flavors in the cup.. Acidity is bright and sweet, with caramelized body and honeywheat notes.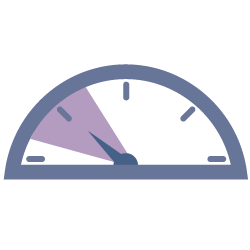 Roast Level from the Roaster
Light/Medium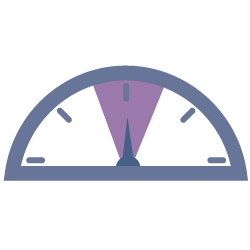 Roast Level according to Crema
Medium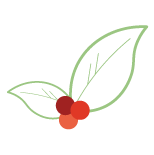 Variety
Bourbon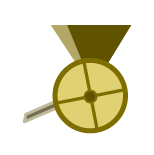 Process
Washed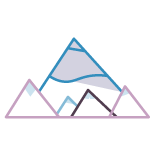 Elevation
1500m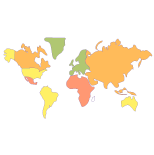 Region
Antigua, Guatemala
About San Miguel Escobar Cooperative of Guatemala
This coop's story is classic: coffee smallholders were making a mere 7-10 cents per pound for their coffee until Franklin Voorhes brought coffee processing knowledge and aid with financial backing in 2005, birthing the cooperative. Since then, more than 30 coffee farmers have joined the coop—including Filiberto Salazar, pictured here—working to produce impeccable, specialty-grade coffee.
Rather than blend their crops together, these growers bag their coffees individually, ensuring the unique taste of the soil, water, and climate interacting with the genetics of the coffee plants—its terroir—is preserved. Nossa Familia is committed to a long-term relationship with these farmers.

>
Our coffee expert Michael McIntyre Licensed Q Grader, Green Coffee Importer, Cupping Judge, 15+ Years Experience
A Good Food award-winning roaster and licensed Q Grader, Michael McIntyre specializes in sourcing and quality control in green coffee and in roasting training and analysis. He spends months of the year in Ethiopia sourcing the next year's coffee offerings for importing company Catalyst Trade, which he co-founded. Back in Portland, he spends endless hours on the phone helping roasters find their coffee unicorns, consulting with clients on a wide range of coffee topics, and training coffee professionals in roasting, cupping, sourcing, and quality control. With fifteen years experience in the coffee industry, Michael is relentlessly romanced by coffee and the community it facilitates. Outside of coffee, he is a musician with a love for vintage amps and an addiction to trolling Craigslist ads for antique coffee gear. had this to say:
"toffee; cacao nibs; candied; raisins; buttered chocolate cream pie; stone fruits; sweet, rich stone fruit acidity; juicy/velvety mouthfeel Fragrance of toffee and cacao nibs and candied character. It opens to buttered rum and raisin toast on the aroma. Flavors of chocolate cream pie and stone fruits that carry sweet fruit juices to the acidity. "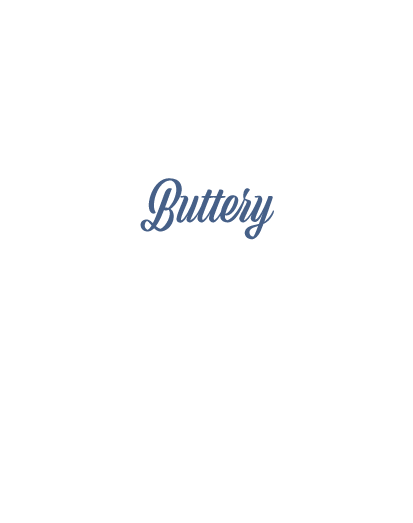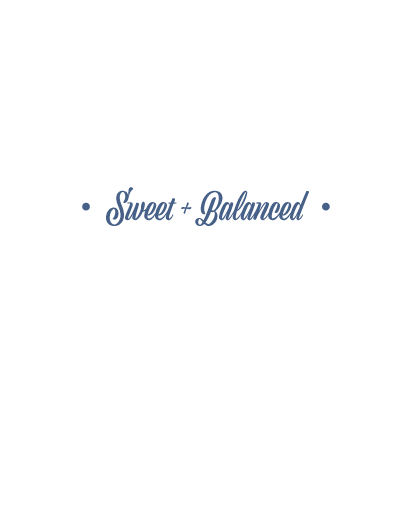 Nossa Familia Coffee
Frustration and pride may seem like strange bedfellows, but when Brazilian-born Augusto Carvalho Dias Carneiro (bottom left in the team photo) became disillusioned with engineering, his thoughts and heart turned to his family's award-winning coffee farms in the Minas Gerais region of Brazil, where he grew up and his family has grown coffee for over a hundred years.
Nossa Familia, "Our Family" was born in 2004 as a way to share his family coffee with Portland. At first, Nossa partnered with a local Portland roaster and built up a loyal following, then opened their own roastery in 2012 and an Espresso Bar in 2013. Nossa Familia recently became Oregon's first certified B Corp roaster, earning a certification that recognizes the hard work and love that roots this family business.
Or try these other coffees from
Are you sure you want to remove this coffee?
Are you sure you want to remove this suggestion?