Coffee Description
This lovely coffee launches with aromas of toffee, marzipan, and apple. In the cup, caramel and sweet floral tones pair with brown sugar-dipped citrus. Sweet, juicy acidity joins caramelized, velvety body. Inviting. Approachable. Delicious.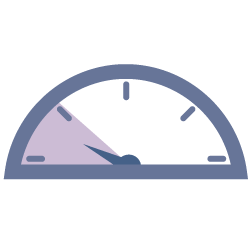 Roast Level
Light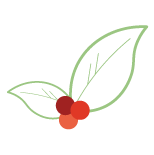 Variety
Caturra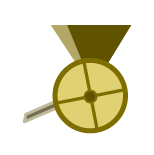 Process
Washed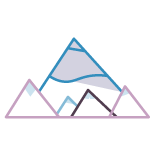 Elevation
1300m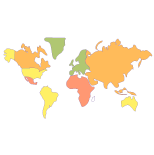 Region
Matagalpa, Nicaragua
About Bayardo Reyes of Nicaragua
Bayardo Reyes is a third generation coffee grower: his grandfather, Rigoberto, established a coffee farm in the mountains of Matagalpa in the early 1920's, and Mauricio, Bayardo's father expanded it. But when the Sandinistas political party took power in 1979 and confiscated the family's land, a teenaged Bayardo went to live in the United States. Through high school, college, and several tours in the U.S. Army, his family's coffee legacy was in his heart, and in 1991 he purchased a small piece of land near the original farm.
"I wanted to help people around there grow coffee and show them what I learned from my dad and granddad," Bayardo said in a recent interview. While his vision is to produce high-quality, specialty-grade coffee—which he does—Reyes, a civil engineer and major in the U.S. Army, works with an agronomist and his mother to create not just great coffee but also socially responsible and sustainable practices. "The whole thing was never about coffee," said Bayardo. "It was about helping people, and the coffee made it possible."
Nossa Familia Coffee
Frustration and pride may seem like strange bedfellows, but when Brazilian-born Augusto Carvalho Dias Carneiro (bottom left in the team photo) became disillusioned with engineering, his thoughts and heart turned to his family's award-winning coffee farms in the Minas Gerais region of Brazil, where he grew up and his family has grown coffee for over a hundred years.
Nossa Familia, "Our Family" was born in 2004 as a way to share his family coffee with Portland. At first, Nossa partnered with a local Portland roaster and built up a loyal following, then opened their own roastery in 2012 and an Espresso Bar in 2013. Nossa Familia recently became Oregon's first certified B Corp roaster, earning a certification that recognizes the hard work and love that roots this family business.
Or try these other coffees from
Are you sure you want to remove this coffee?
Are you sure you want to remove this suggestion?