Coffee Description
Awarding this coffee a stellar 93 points, Coffee Review calls it "A nuanced and harmonious convergence of sweet, tart and nut." Taste for yourself: low-toned milky chocolate and pecan join butterscotch, hazelnut, and tamarind for a crisply-sweet, full-bodied cup with a thick velvet mouthfeel and resonant finish.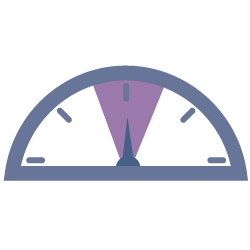 Roast Level
Medium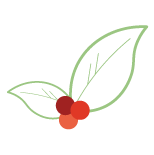 Variety
Yellow Bourbon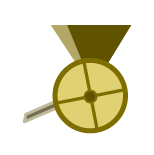 Process
Natural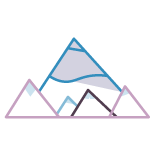 Elevation
1290m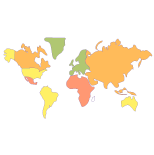 Region
Mantiqueira; Minas Gerais, Brazil
About Robson Vilela of Brazil
In 2001, Robson Vilela bought the property that would become the Alta Vista farm. With almost unheard-of immediate success, his first harvest finished in 7th place in the 2007 Cup of Excellence contest, the first of several such wins.
Robson has a distinct vision when it comes to being an environmental steward for his land and supporting his employees. Banana and other shade trees are planted throughout his farm to increase organic matter, prevent erosion and to provide food for his family and the farm workers. Robson also made a commitment to his key group of 13 full time employees to pay them well above normal wages based on quality results. This social agreement has resulted in an incredible result for any industry: Zero turn over since 2007!
Mantiqueira; Minas Gerais, Brazil
Old Soul Co.
Started by Tim Jordan and Jason Griest in an obscure alley in Sacramento in 2006, Old Soul Co. has grown rapidly but still enthusiastically shares the same vision thirteen years later: "celebrate the artisan aspects of bread baking and coffee roasting and dedicate ourselves to getting better at our crafts everyday!"
Old Soul's coffee sourcing practices set them apart: owner Jason Griest travels to as many of the farms growing Old Soul's coffees as possible. In Sacramento, Old Soul is deeply involved in volunteering and giving back to the community. The roasting company has received many 90+ and "Best Of" awards over the past years.
Or try these other coffees from
Are you sure you want to remove this coffee?
Are you sure you want to remove this suggestion?