Coffee Description
Subtle stonefruit and floral notes open up in aroma to be joined by hints of creme caramel, fig, and cacao nibs. In the cup, this coffee is well balanced and juicy, with a creamy mouthfeel and overarching sweetness supported by milk chocolate, nectarine, and succulent honeycrisp apple.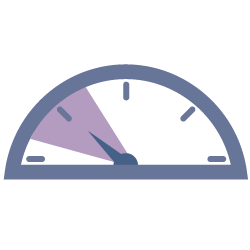 Roast Level according to Crema
Refers to the roast level in comparison with all the coffees on Crema.co.
Light/Medium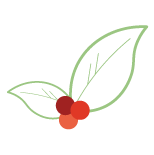 Variety
Typica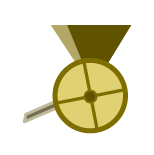 Process
Honey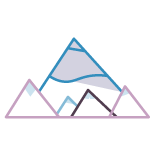 Elevation
1900m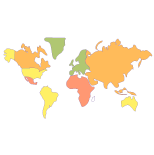 Region
Tarrazú, Costa Rica
About Carlos Montero of Costa Rica
Every cup of coffee has its own backstory, and sometimes taste and story combine to create a fairytale-like moment. This special lot is one such coffee... By the 1940s, the single Typica plant taken from Yemen to Amsterdam in 1706 had populated the verdant slopes of Costa Rica. But this tall, disease-susceptible variety declined in popularity, and when Carlos Montero acquired Finca La Pastora, the farm was in dire need of TLC. Bit by bit, Carlos took out old trees and replanted new. But when he took the folks from Od Soul on a tour of the farm in 2015, they all made a discovery.
On a patch of land in a remote corner of the farm, they found wild-growing Typica trees that had somehow survived untended for over 50 years. In 2016, Carlos harvested some cherries from these 18 foot tall, 50-60-year-old trees, and put them on the cupping table. The resulting "wow" moment was the stuff of fairytales, and has Carlos pruning and fertilizing these old trees, with a contract in hand for all their yield at a premium price. This particular lot is a white honey-processed coffee, a treat within a treat.
Old Soul Co.
Started by Tim Jordan and Jason Griest in an obscure alley in Sacramento in 2006, Old Soul Co. has grown rapidly but still enthusiastically shares the same vision thirteen years later: "celebrate the artisan aspects of bread baking and coffee roasting and dedicate ourselves to getting better at our crafts everyday!"
Old Soul's coffee sourcing practices set them apart: owner Jason Griest travels to as many of the farms growing Old Soul's coffees as possible. In Sacramento, Old Soul is deeply involved in volunteering and giving back to the community. The roasting company has received many 90+ and "Best Of" awards over the past years.
Or try these other coffees from

Old Soul Co.