Coffee Description
From dry fragrance notes of cedar, citrus, and graham crackers, this coffee opens up into sweet honey aroma with a touch of crème brûlée. Flavors of mandarin and toffee intertwine with ripe date and dark grape for a well-balanced cup that sweetens as it cools: complex, bright, pleasingly intense, with a fruity acidity and smooth spicy aftertaste. Enjoy.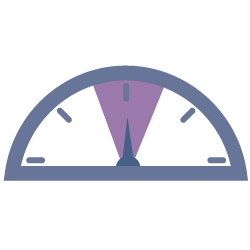 Roast Level
Medium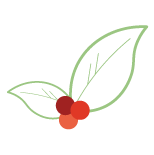 Variety
Catuai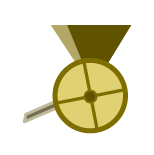 Process
Honey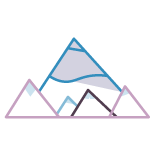 Elevation
1900m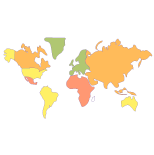 Region
Tarrazu, Costa Rica
About Carlos Montero of Costa Rica
Not to be confused with La Pastora ™ blend of coffees from the Tarrazu region, this special lot is from a single farm, Finca La Pastora, one of four small farms owned by the husband and wife duo, Carlos and Lucia Montero. Working closely with Old Soul staff, Carlos has demarcated which areas of his farms are producing the highest cup quality, separating those cherries into microlots, then milling them at the clean and efficient Don Eli Micro Mill that he and his brother, Manuel, built in 2013. Total production at La Pastora is roughly 75 bags, 12 of which Old Soul was able to secure.
With Old Soul's commitment to buy coffee from him for at least 3 years, Carlos has been able to invest in additional plants and fertilizer to improve his farm. In one area, he has planted about 300 heirloom Typica plants. Typica trees are famous for producing intensely flavored, high quality coffee, but yields are low, and the trees grow tall, making them difficult to pick. However, Old Soul has committed to pay Carlos premium price for separating these particular cherries into a nano lot.
Old Soul Co.
Started by Tim Jordan and Jason Griest in an obscure alley in Sacramento in 2006, Old Soul Co. has grown rapidly but still enthusiastically shares the same vision thirteen years later: "celebrate the artisan aspects of bread baking and coffee roasting and dedicate ourselves to getting better at our crafts everyday!"
Old Soul's coffee sourcing practices set them apart: owner Jason Griest travels to as many of the farms growing Old Soul's coffees as possible. In Sacramento, Old Soul is deeply involved in volunteering and giving back to the community. The roasting company has received many 90+ and "Best Of" awards over the past years.
Or try these other coffees from
Are you sure you want to remove this coffee?
Are you sure you want to remove this suggestion?