Coffee Description
This unique Ethiopian carries jammy notes similar to excellent Kenyan, Rwandan, or Burundi offerings. Deep orange marmalade and black currant notes mix with spiced rum, jasmine, and golden raisin. Juicy marmalade-like acidity carries a hint of ale. Velvety and complex.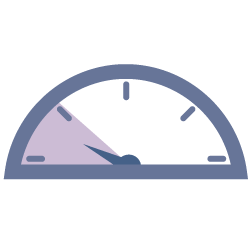 Roast Level
Light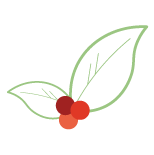 Variety
Ethiopian Heirloom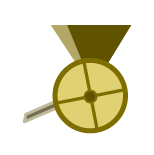 Process
Washed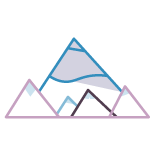 Elevation
1900m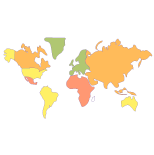 Region
Sidama, Ethiopia
About Smallholder producers of Ethiopia
This special prep lot is made up of coffee from many smallholder farmers from the remote village of Damo in the Sidamo Zone of Southern Ethiopia. After harvesting their ripe cherries, the farmers bring them to a local processing station owned by Assefa Dukamo.
In previous years, the coffee from Damo would be mixed in with the larger neighboring village of Qonqona. Thanks to the effort of Assefa and Old Soul's partners at Catalyst Trade, this year the coffee from Damo was kept separate so the unique flavor profile of their coffee could shine. And shine it does!
Old Soul Co.
Started by Tim Jordan and Jason Griest in an obscure alley in Sacramento in 2006, Old Soul Co. has grown rapidly but still enthusiastically shares the same vision ten years later: "celebrate the artisan aspects of bread baking and coffee roasting and dedicate ourselves to getting better at our crafts everyday!"
Old Soul's coffee sourcing practices set them apart: owner Jason Griest travels to as many of the farms growing Old Soul's coffees as possible. In Sacramento, Old Soul is deeply involved in volunteering and giving back to the community. The roasting company has received many 90+ and "Best Of" awards over the past years.
Or try these other coffees from
Are you sure you want to remove this coffee?
Are you sure you want to remove this suggestion?