Coffee Description
The dry aroma is infused with watermelon and subtle black currant. In the cup, a juicy body with semi-sweet chocolate and grape candy notes.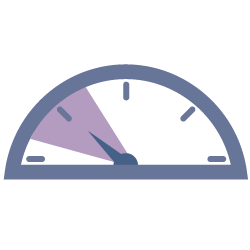 Roast Level according to Crema
Refers to the roast level in comparison with all the coffees on Crema.co.
Light/Medium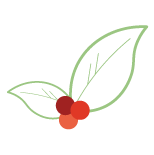 Variety
Ethiopian Heirloom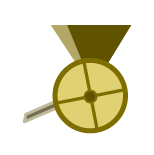 Process
Natural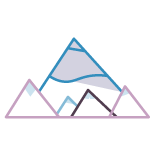 Elevation
1900-2400 m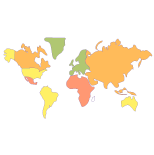 Region
SNNPR (Southern Nations and Nationalities People's Region)
About Various Small Holders of Ethiopia
Our special prep offering is a mixed lot from producers in the village of Keramo who have small farms in the fertile red clay soil of the Rift Valley. In addition to the specialized drying process the lot has gone through, it has also been separated by screen size which is very rare for an Ethiopian coffee.
Coffees from Keramo won multiple prizes in last year's Golden Bean competition. This is your chance to get a taste of why!
SNNPR (Southern Nations and Nationalities People's Region) , Ethiopia
Old Soul Co.
Started by Tim Jordan and Jason Griest in an obscure alley in Sacramento in 2006, Old Soul Co. has grown rapidly but still enthusiastically shares the same vision thirteen years later: "celebrate the artisan aspects of bread baking and coffee roasting and dedicate ourselves to getting better at our crafts everyday!"
Old Soul's coffee sourcing practices set them apart: owner Jason Griest travels to as many of the farms growing Old Soul's coffees as possible. In Sacramento, Old Soul is deeply involved in volunteering and giving back to the community. The roasting company has received many 90+ and "Best Of" awards over the past years.