Coffee Description
This go-to coffee earned a whopping 92 points on Coffee Review. It features a lovely watermelon-raspberry acidity, paired with deep chocolate, fig, and tamarind flavor notes. Fruity. Structured and smooth bodied: Marshmallows and sweet tea show up in the lingering finish.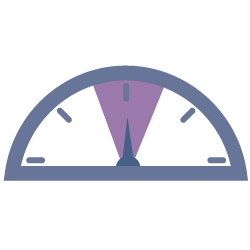 Roast Level
Medium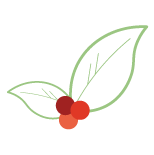 Variety
Bourbon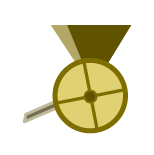 Process
Honey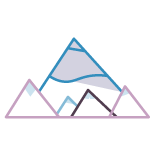 Elevation
1400-2000m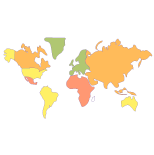 Region
El Balsamo-Quezaltepec, El Salvador
About Anny Ruth Pimentel of El Salvador
Great farmers grow great coffee, and producer Anny Ruth Pimentel could be the poster child for that statement. She pairs a dynamic personality with cutting edge farming and processing techniques and care for her employees, one of which is pictured here.
Finca Loma La Gloria ("Hill of the Glory"), was started by Anny Ruth's father, Roberto. In 2012, Anny began to take over operations with a clear vision of excellence and traceability and aimed to improve the quality of Loma La Gloria by controlling every step in the growing process. She separated each part of the farm by microlots and varietals, restarted operations at their dry mill, and began experimenting with various processing methods. This process involved training everyone involved on the farm from pickers to patio workers to managers in order to ensure focus on quality at every step from planting to harvesting.
El Balsamo-Quezaltepec, El Salvador
Old Soul Co.
Started by Tim Jordan and Jason Griest in an obscure alley in Sacramento in 2006, Old Soul Co. has grown rapidly but still enthusiastically shares the same vision thirteen years later: "celebrate the artisan aspects of bread baking and coffee roasting and dedicate ourselves to getting better at our crafts everyday!"
Old Soul's coffee sourcing practices set them apart: owner Jason Griest travels to as many of the farms growing Old Soul's coffees as possible. In Sacramento, Old Soul is deeply involved in volunteering and giving back to the community. The roasting company has received many 90+ and "Best Of" awards over the past years.
Or try these other coffees from
Are you sure you want to remove this coffee?
Are you sure you want to remove this suggestion?