Coffee Description
Infused with aromas of golden raisin and subtle cedar, this coffee offers flavor notes of black cherry, butterscotch and sweet dried fruits abound. Rich, salted caramel acidity and full, velvety body pair with a lingering bittersweet finish.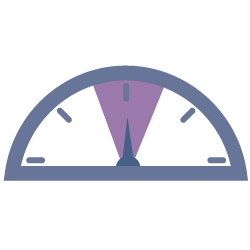 Roast Level
Medium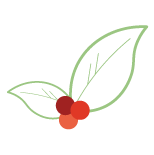 Variety
S795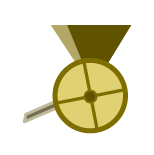 Process
Washed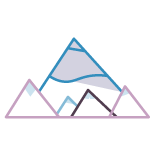 Elevation
1300-1600m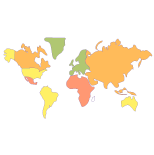 Region
Lintong, Indonesia
About Smallholder producers of Indonesia
This rich coffee from the Lintong district of Northern Sumatra might be said to be a celebration of family: it comes from family-owned farms organized around a family-owned export company, Yudi Putra.
Yudi Putra has its own mill and works with smallholder coffee farmers to access international markets. This particular lot comes from the Koperasi ALKO association whose 294 producers grow their coffee near Mount Kerinci. Not only is this mountain Indonesia's highest volcano, rare Sumatran tigers roam free there in the nation's largest national park, Kerinci Seblat.
Old Soul Co.
Started by Tim Jordan and Jason Griest in an obscure alley in Sacramento in 2006, Old Soul Co. has grown rapidly but still enthusiastically shares the same vision ten years later: "celebrate the artisan aspects of bread baking and coffee roasting and dedicate ourselves to getting better at our crafts everyday!"
Old Soul's coffee sourcing practices set them apart: owner Jason Griest travels to as many of the farms growing Old Soul's coffees as possible. In Sacramento, Old Soul is deeply involved in volunteering and giving back to the community. The roasting company has received many 90+ and "Best Of" awards over the past years.
Or try these other coffees from
Are you sure you want to remove this coffee?
Are you sure you want to remove this suggestion?