Coffee Description
A crowd pleaser from start to finish, this blend offers sweet spices, vanilla, and subtle cedar aromas that lead to flavor notes of specialty chocolate, caramel, and jam fruits. Creamy body and super-sweet acidity play out in a long toast-and-jam finish with a hint of apothecary.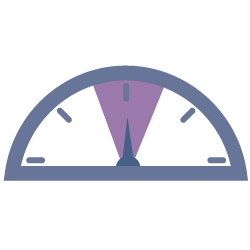 Roast Level
Medium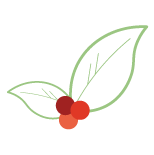 Variety
Other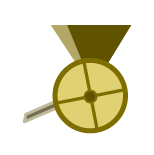 Process
Washed
About Whiskey Dreams Blend
Moka-Java does not really mean coffee with chocolate. It's actually the world's oldest recorded coffee blend. Yup, true story! The first commercial coffee came out of what is now Yemen, shipped through the port of Al-Makha (Mocha/Moka) in the early 1600s. Soon, the Dutch started exporting coffee from their new plantations on the island of Java.
Europeans of the time became enamored with this new and magical brew called coffee, and it was only a matter of time until they started blending Moka and Java offerings. The vision behind blending coffees is that different origins offer different profiles, and while each may be awesome as a single origin, a combination may create a profile that is a coffee lover's dream.
Old Soul has done just that in their Whiskey Dreams Blend. The powerful, fruity acidity of the Ethiopia Abaya energizes the lower-toned profile of Sumatra, while the more earthy and mellow Sumatran helps tame the wild fruitiness of the Ethiopian. Sweet. Inviting. Must have.
Old Soul Co.
Started by Tim Jordan and Jason Griest in an obscure alley in Sacramento in 2006, Old Soul Co. has grown rapidly but still enthusiastically shares the same vision thirteen years later: "celebrate the artisan aspects of bread baking and coffee roasting and dedicate ourselves to getting better at our crafts everyday!"
Old Soul's coffee sourcing practices set them apart: owner Jason Griest travels to as many of the farms growing Old Soul's coffees as possible. In Sacramento, Old Soul is deeply involved in volunteering and giving back to the community. The roasting company has received many 90+ and "Best Of" awards over the past years.
Or try these other coffees from
Are you sure you want to remove this coffee?
Are you sure you want to remove this suggestion?