Coffee Description
Fragrant and sweet, with hints of the classic milk chocolate and hazelnut combo augmented by aromas of caramel and nougat. In the cup, flavors of milk chocolate with nougat melt together with corn candy and caramel. Mellow acidity channels purple grape; body is cream velvet. Balanced and approachable.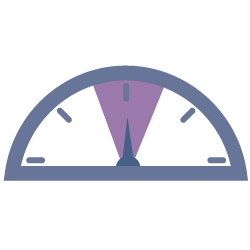 Roast Level
Medium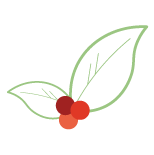 Variety
Yellow Bourbon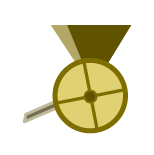 Process
Natural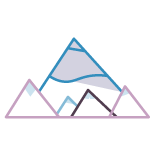 Elevation
1300m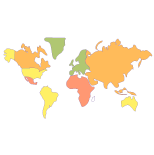 Region
Carmo De Minas, Brazil
About The Pereira Family of Brazil
Fazenda Serrado—not to be confused with the Cerrado coffee-growing region— is a 32-hectare farm located high in the mountains of South Minas, owned by the Pereira family, a force to be reckoned with in the Brazilian coffee world. For over 40 years, the family has cultivated coffee, winning awards for their meticulous attention to detail, even placing in the Brazilian Cup of Excellence twice.
These days most of the business is overseen by two Pereira daughters. They grow several cultivars at Fazenda Serrado, and this lot of Yellow Bourbon was separated into a special lot. Because the terrain rules out the mechanized picking common in much of Brazil, the coffees at Fazenda Serrado must be harvested by hand, and the Pereira family is committed to improving the lives of their 50 employees that do their picking and processing. To that end, they provide on-site houses, a soccer field, and health care.
Square One Coffee
Since 2007, Square One Coffee has become a nationally known name in specialty coffee, wholesaling to quality-focused shops up and down the east coast, and opening two retail locations in Philadelphia (2012 & 2014). Owners Josh and Jess Steffy and their talented team of coffee professionals take their passion for people and coffee seriously. This means partnering with coffee producers and communities, paying premium prices for their hard work and reinvesting into those communities whenever possible. It also means paying all of their employees a living wage with opportunities to learn and grow in their craft.
Or try these other coffees from
Are you sure you want to remove this coffee?
Are you sure you want to remove this suggestion?